We've got a big update to start off this month! Lots of enhancements and fixes for our auction platform, some updates to our integrations, and a new reporting feature.
Features and Enhancements
For auctions, we've added the ability to clone sponsors along with other auction settings during cloning.
Also for auctions, you can now see Store items purchased during registration in the Auction Virtual Terminal.
Integration users with lots of forms! Only forms with at least one transaction will now show in the Qgiv Data drop-down when setting up Optional Mappings. That way, deleted or unused forms won't clutter up the view.
And for Salesforce users, we've added a way to filter out inactive GAUs when configuring your default mappings.
To make your reporting even better, we've added more options for fields you can include in your custom reports.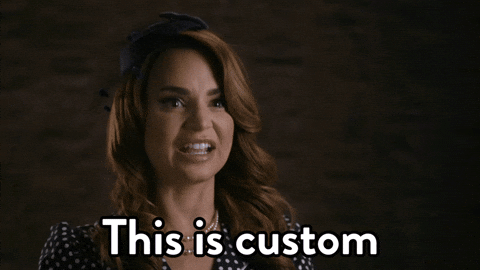 Bug Fixes
Company donations paid by eCheck are once again processing as expected.
Auction bidders in other countries can now change the billing country when registering on the web.
Other fixes for auctions include:

Tweaks to the Pending filter and to custom fields in the Auction Virtual Terminal
Ensuring that the auction account creation email sends the correct event link
Auction event receipts once again populating the Event Name tag as intended

The daily settlement breakdown of the batches and settlements report is now factoring in auction purchases.
Some users were seeing some required system fields display as "Optional" on donation forms. The "Optional" tag is now removed if the field is required.