Features and Enhancements
Integration users! Lots of you have asked for the ability to run automatic exports daily, instead of hourly. With this update, you can set up daily exports at whatever time you choose!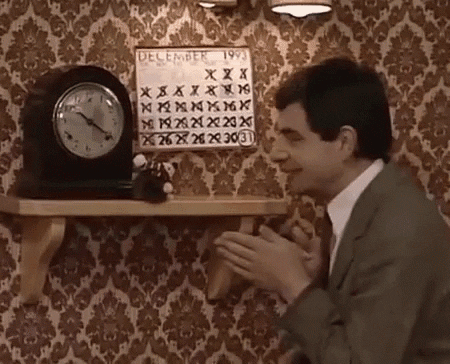 Testing your receipt tags for standard Qgiv receipts? You now have the option to populate test receipts with sample data.
Speaking of receipts 🧾, we've also added a Bcc option for additional recipients. And you can now decide whether to send tests to your Cc and Bcc recipients.
Are you using form tags yet? If not, we've made it even easier by adding a new a link to the Go To A Form view in your org-level navigation.
And for our outbound SMS users, we've added some clarification about your billing cycle to the outbound history table.
Bug Fixes
Our Product team has been hard at work squashing bugs! 🐜 Here are a few of the fixes for this update:
Using a card reader should make your life easier. We've corrected a behavior with our USB readers that was incorrectly applying donor names to transactions.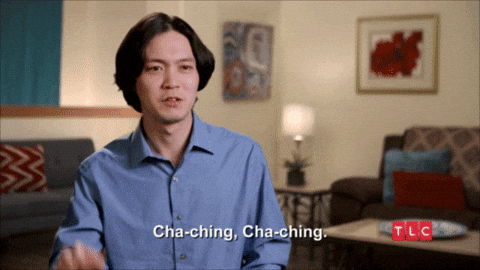 Constant Contact users! If your integration attempts to export to a contact list that no longer exists, the integration will now deactivate so that you can update your settings.
Receipt tags for custom fields are now populating in the form-level receipts interface.
Transaction reports are once again showing the Address Line 2 field, as intended.