Features and Enhancements
Here's something for Fellowship One users to 😃 about! We added the ability to re-authenticate or change Fellowship One accounts for the Fellowship One service integration.
Guess what NeonCRM users… you can re-authenticate or change NeonCRM accounts in your service integration, too!
We pride ourselves on not adding limitations, but not when it causes text wrapping issues! We added a 60-character limit to field labels for Short Text Input, Paragraph Text Input, and Dropdown field types on new forms to prevent text wrapping issues. Because your forms should look…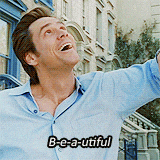 Bug Fixes
Auction store items now respect the purchase quantity limits and inventory limits you've set.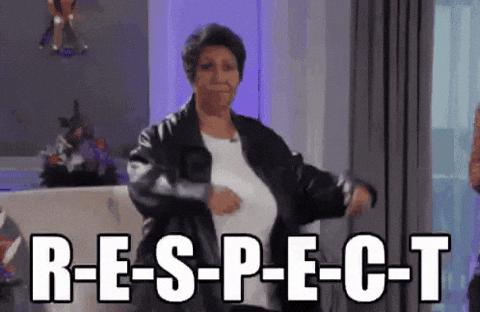 When a payment processing error occurs during the Recurring Upgrade Modal prompt, an error message will be displayed rather than preventing the donor from completing their gift without explanation.
If you're sending outbound messages for different campaigns simultaneously, duplicate messages will no longer be sent.
When a bid is cancelled, the next highest bidder will be listed as "winning" based on the last bid they made rather than adding the bid increment to their last bid amount.
You can now re-order dropdown menu choices for custom fields as intended.
When updating to a new standard Qgiv donation form from the legacy version, the opt-in wording will be updated automatically rather than hidden.