Features and Enhancements
You can now append recurring frequency shortcuts to form URLs so that the frequency is pre-selected when a donor accesses the form using that URL.
The payment and merchant account info for your forms now display on the My Qgiv page in the control panel.
Also, Payment Channel now appears on peer-to-peer and Qgiv donation and registration reports.
For donors using Safari, Apple Pay is now available as a payment option on the Payment Step of your donation forms and event registrations.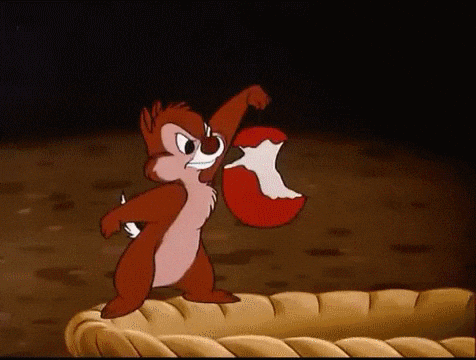 Bug Fixes
If you have both a promo code and add-ons for an auction registration, the total payment amount will be correct.
Setting up GiftAssist on a form now requires a non-zero amount or percentage.
Speaking of GiftAssist, we've moved the toggle into general form settings for redesigned forms.
Auctions cloned from inactive forms no longer display a "closed event" error message during registration.
Android users, we're releasing an update to the Givi app that prevents the app from crashing during registration.