We update the Qgiv system biweekly. Keep reading for a selection of the new features, enhancements, and bug fixes in the latest update.
Features and Enhancements ✨
We've tweaked the recurring upgrade modal to simplify donation processing and ensure donors are clear about what the modal is asking.
We've added auction data to our Transactions API.
We've also added a whole bunch of auction enhancements:

If you don't set a value for a fund-a-need item, the label on the front-end of your auction will now display "Contribute," instead of a $0 cost.
Sharing a link to an auction item now displays the name, image, and description of the item for easy identification.
Relatedly, the webpage titles for auction items now include the items' names, which improves meta-identification.
You can now assign the same image to multiple items during auction item import.
Items with no bids will now display "No bids" after the category has ended instead of displaying the starting price.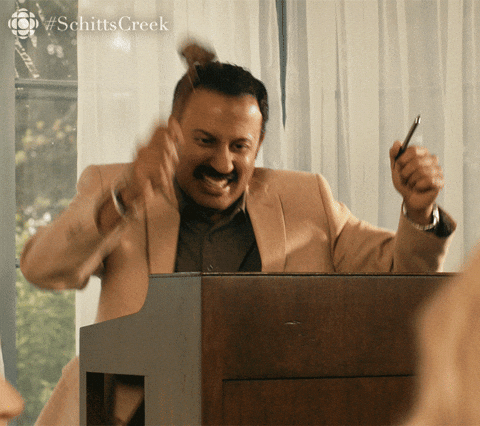 Bug Fixes 🐛
This week saw several updates to the Mobile Virtual Terminal and Givi apps:

We've resolved a few visual bugs in Givi to make the app experience cleaner.
Inactive and archived event registrations are no longer displaying in the Qgiv Mobile VT app.
The category field for redesigned peer-to-peer registration is once again displaying correctly in the Mobile VT app.

Speaking of the Virtual Terminal, offline donations entered through the VT can now be marked as "Anonymous" for display on Fundraising Hubs.
American Express cards are once again working correctly when entered during auction check-in.
The "Created By" column in downloaded reports is once again populating data for all transactions.
Finally, when you edit the name of a restriction, the new name is once again displaying in the Recurring Billed Receipt.