Features and Enhancements
We've got a lot of great features and enhancements this time, including a Givi app update coming soon.
First up, if you've hidden an item category until the start of your auction event, the Givi app will now show a countdown to the start of the category, instead of showing, "no items to display."
We've also introduced new sorting options for items in Givi so your donors can find exactly what they're looking for.
The base categories for auctions can now be deleted, and any changes to the name or position of a category in your auction settings will be reflected in Givi.
And if you've been wanting to control social media sharing for your auction, we've added Social Settings to auctions. With this new feature, you can add social icons to your auction event pages and designate an image and description for Facebook sharing.
Integration users, if you find yourself needing to edit a lot of transactions in your Export History Report, good news! We've added a Group Edit feature to make editing a breeze.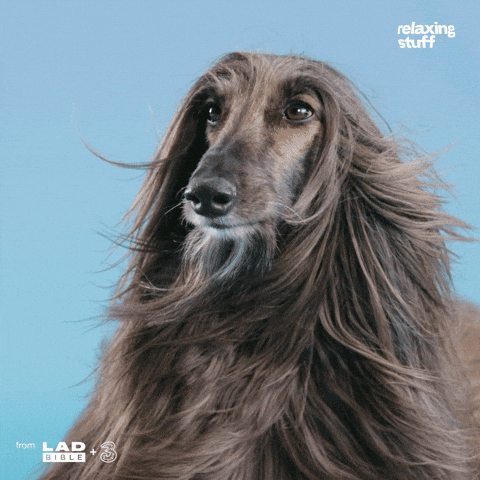 Speaking of integrations, we've updated the DonorPerfect integration's matching logic to match on common street abbreviations.
Do you have a lot of SMS contact lists? Now you can sort those lists alphabetically or using a custom order.
Along the same lines, you can now sort names within your SMS contact lists using the column headers.
Finally, Payment Channel now appears on the Transaction Summary and Transaction Details reports, and Payment Channel is a filter that works in these reports.
Bug Fixes
The Event List widget is once again displaying when added to the Landing Page in Form Builder.
If you have a long dedication notification label on your form, it will no longer overlap "optional" text in a dedication field, to keep your forms looking beautiful.