Features and Enhancements
We've updated the Email Campaigns table for peer-to-peer events, so now you can quickly see when each campaign was last sent without needing to click into the campaign's details.
In the past, names of anonymous peer-to-peer donors were hidden from public view, but fundraisers could still see them. With this update, you can decide whether you want fundraisers to see the names of anonymous donors.
We've also been working on the way we handle auction bidding. With this enhancement, you now have two "bidding style" options so you can decide which style works best for your attendees.
And a big enhancement for Form Builder! You can now reorder the Gift, Donor, and Payment Details sections of your single-step forms. Happy building!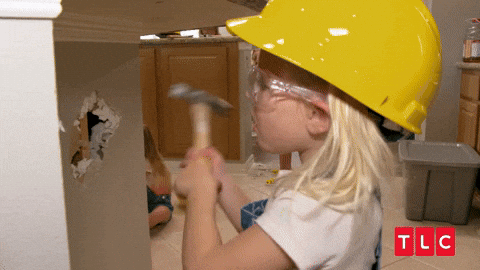 Bug Fixes
Custom fields with conditional content are a great way to customize your donation forms. We've pushed a couple of fixes that ensure custom fields only appear when they should! 
Our donation form, peer-to-peer, and auction widgets have had a tune-up to ensure they're showing the information you want.
Finally, we're continuing to make the transition from legacy to upgraded donation forms seamless. If you're not already using upgraded forms, check out this video to see why you should make the switch!