Features & Enhancements ✨
Did you know our peer-to-peer platform includes a walkthrough tutorial to help new registrants complete their fundraising profiles? In this update, we've added a more obvious call-to-action for participants to complete the walkthrough in the Fundraising Dashboard.
QuickBooks integration users! The integration can now match on common nicknames. So if Robert Hill donates as "Bobby" Hill, the integration will find the original record.
For donors in the United States and Canada, you can now customize receipt content based on donor's country. For more on optimizing your donation receipts, check out this article.
We've made some changes to how your auction attendees fill in guest information. When registrants purchase multiple tickets, the guest information area will be minimized unless the purchaser chooses to invite guests during registration.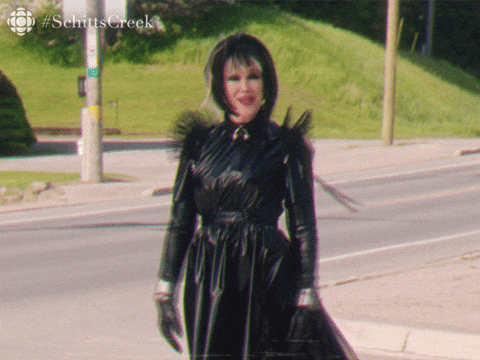 Bug Fixes 🐜
To prevent reporting errors, the Virtual Terminal no longer allow letters in the eCheck number field.
Speaking of the Virtual Terminal, if you register peer-to-peer participants in the VT, they will now receive the email to begin fundraising, as intended.
Also, your CC'd and BCC'd email recipients are once again receiving the emails they're copied on.
The prompt to print a donation receipt is now visible on the donation confirmation page, even if the receipt body is hidden.
A few users have reported slower download times for custom reports. So we've tweaked the report handling to make sure you get your data fast!
Finally, to account for auction server sync times, we've added a small delay between when an auction item ends and when the "You won!" notification appears in Givi. That way, the server has time to reconcile last-minute bids before notifying your attendees.