Features and Enhancements
We made the Double the Donation 360 MatchPro and HEPdata eMatch Portal matching gift service integrations available for peer-to-peer and auction events so now you can accept matching gifts on more than just your standard Qgiv forms (Woohoo!). And yes, that includes the option to match optional donations during event registration and in the Virtual Terminal!
Want to call Matching Gifts something else on your forms and event pages (Matched Gifts, Doubled Donations, Amazing Multiplying Money…okay, maybe not that last one)? You can customize the Matching Gift Title and Matching Gift Description in the Form and Event Builder.
We've recently made improvements to the auction registration process through the Virtual Terminal. Now you can copy Ticket Details on multi-ticket auction packages if each guest's name and contact information isn't readily available or needed during registration (in the case of a couple bidding together on the same app).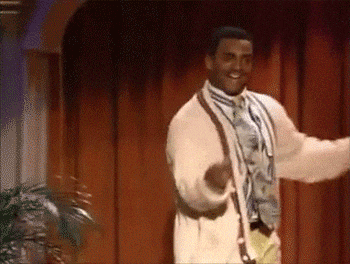 Need a reminder of who you've sent outbound text messages to and when? The Messages table now displays which contact lists you sent a text to, how many total recipients there were, and when that text was sent.
Want to make sure your donors are taking full advantage of matching gifts? If you're using the Double the Donation matching gift service integration and your donor doesn't search for their employer on your form they'll automatically be asked again on the Donation Confirmation page when they complete their gift.
DonorPerfect users rejoice! If you're using the DonorPerfect service integration you can now map to DonorPerfect Standard Fields.
Ever wish that recurring donations given to your peer-to-peer event could be matched? Well, now they can! Whether you use a matching gift service integration or manually match gifts, a matching gift record will be created if the donor specifies their recurring gift can be matched.
You know what's confusing? Trying to import Fund-A-Need items using the Auction Item Import Tool and seeing it referred to as "Donation" instead. Well, we fixed that so now you can confidently import your Fund-A-Need Items.
Bug Fixes
Users can now search by company name in the Transaction Report
International phone numbers can now be entered in Qgiv's Phone Number fields. So tell your German Grandma and Aussie Aunt they can give online without getting hung up (get it?) by the phone number field.
When we first launched the Double the Donation matching gift service integration we were generating a matching gift even when the donor didn't specify a matching gift from their employer (oops!). Now a matching gift record will be created only when your donor makes a match-eligible gift.