Features and Enhancements
We've got some great enhancements for web auctions in this update! You can now add the Auction Items widget to any page in the event builder. The widget also has a new filtering and search option to help your bidders find exactly what they want.
To protect your donors' privacy, we've made BCC the default mode for any emails sent from your organization to event attendees and from peer-to-peer participants to their email lists.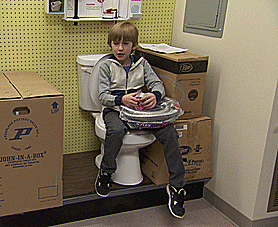 eTapestry users! We have a few enhancements you'll 💚 The integration now supports creating gifts without a credit card type defined. We've also clarified the naming logic to ensure that short, long, and envelope salutations return the donor information that you'd expect. Last but not least, we've added tooltips to recurring gifts in your Export History Report so you can quickly see what kind of recurring gift has been created or paid.
Bug Fixes
To start, we've got even more improvements to web auctions!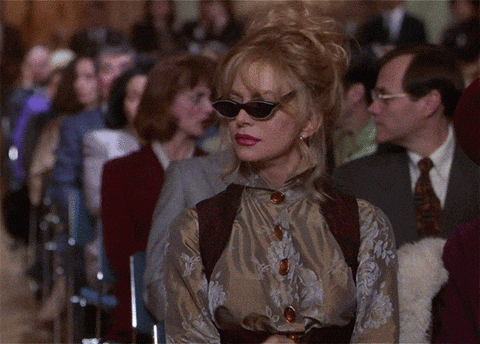 We've clarified the parameters for auction item images, so your items will always look their best.
Auctions now support different contact and billing addresses during registration.
The "Event Details" section of the auction registration confirmation page now displays your organization's name as the auction host.
If you have a web auction and a peer-to-peer event running simultaneously, your participants can now log in to both events in the same browser without first logging out of one.
In other news, titles (e.g. Dr., Mr., Ms.) now display as intended on the front-end of standard event forms.
New custom receipts are no longer generating for every new event added to a standard form. You will also see the "Add Custom Receipt" button on the Receipts tab for Events and Kiosks.
Peer-to-peer participant emails now process as intended.