Features & Enhancements ✨
You can now edit donors' dedication and custom field responses for recurring gifts. Edits to the overall gift will carry over to all future installments of the gift.
Relatedly, when donors update recurring payment methods, the system will now prompt them to connect the new payment method to an existing recurring gift.
We've relabeled a button in the Fundraising Center to make it clearer to peer-to-peer participants how to save changes to their email lists. The "Edit List" button now says "Save List" instead 😊
And we've added a new "Participant Data Mapping" field to several reports so you can easily track donations made to peer-to-peer participants.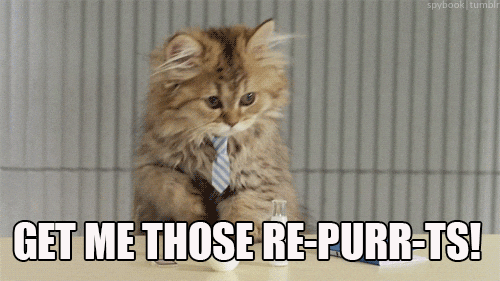 Bug Fixes 🐛
In the newly redesigned peer-to-peer registration process, you'll now configure the "Event Closed" message in Event Builder, instead of in the event settings.
Speaking of peer-to-peer, team registration for peer-to-peer events is once again working as intended.
We've fixed an issue with form notifications to ensure you receive all intended notifications.
Finally, some users reported that replies to receipt emails were being misrouted. This fix ensures donor's replies are once again routing to the specified Reply To email address for all users.
And in case you missed it, we have a new enhancement highlights video for April. Check it out! 🎉