Features and Enhancements
We've had the Reserve Not Met tag for auction items in Givi for a long time. With this push, we've added that tag for bidders using a web browser so all auction attendees have a similar experience.
We've added a new Conditional Content block for your form receipts. You can now include custom content based on donation amounts.
Also, we've added a way to see all of the SMS shortcodes associated with an upgraded Qgiv form in the form settings.
Integration users with lots of optional mappings! You can now update them using a CSV file import. If you're interested in learning more, reach out to us at support@qgiv.com.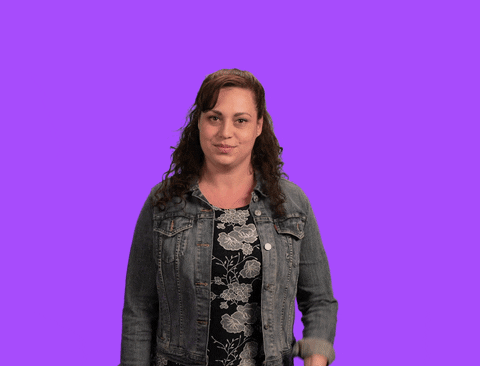 Bug Fixes
We've pushed a fix that ensures time zone never interferes with a donor's ability to set up a recurring donation to your organization.
When donors opt to include GiftAssist, we want to make sure you receive that extra help. With this fix, using PayPal as a payment method once again includes GiftAssist when the transaction is processed.
Form Builder is once again reflecting changes made on your form's landing pages, as intended.
You can now email more event attendees than ever before! For attendee lists over 1000, emails will be sent in batches for smooth processing.
The My Supporters Widget for peer-to-peer participants is once again showing all verified donations.
We've made a couple of updates to the auction store, including hiding the "Purchase" button for attendees who have reached the purchase quantity limit for specific items.
Mobile donation forms have also seen some updates, including some adjustments to how donation upgrade modals appear.