Happy Valentine's Day! 💘 We made a few updates today because we love you!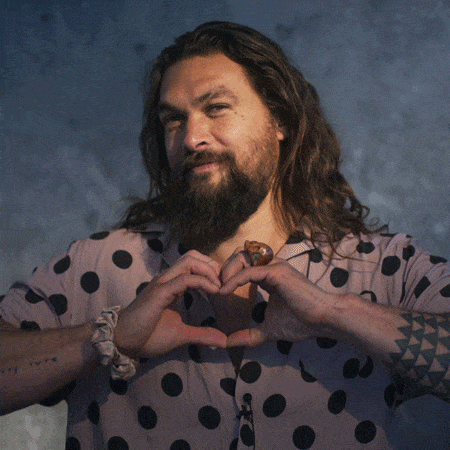 Features and Enhancements ✨
The payment method icons now appear under the Give button on mobile donation forms. Studies show that the icons emphasize payment security for donors.
You can now sort the auction attendees table in the virtual terminal by attendee's first or last name.
Speaking of auctions, we keep rolling out screen reader accessibility enhancements under the hood for web auctions.
And if you're using peer-to-peer, we hope you'll try out the new registration process! You can upgrade your peer-to-peer forms straight from the My Qgiv page.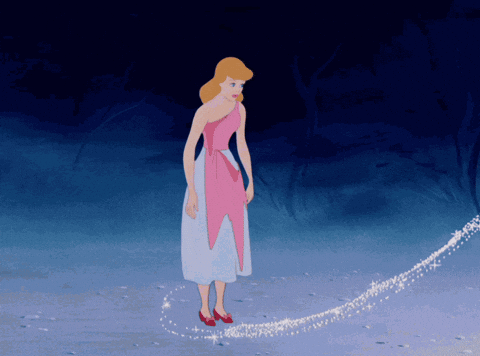 Bug Fixes 🐜
Conditional content blocks in donation receipts are once again working as expected. Check out this blog post to read more about using conditional content in your receipts.
Embedded donation forms are no longer automatically scrolling to the bottom of the page on iOS devices.
eTapestry and Salesforce integration users! Your exported pledges and recurring donations now include GiftAssist in the transaction totals.
Speaking of Salesforce, we've pushed two more fixes for the integration:

It's no longer creating duplicate records for some donors with apostrophes in their last names.
Also, the Extra Info fields for Participant and Sub-Participants are now bringing over data as expected.