The big news in this update is our redesigned peer-to-peer registration experience! 🎉
You can read more here. We're so excited about these new changes. You can also watch the official announcement webinar here!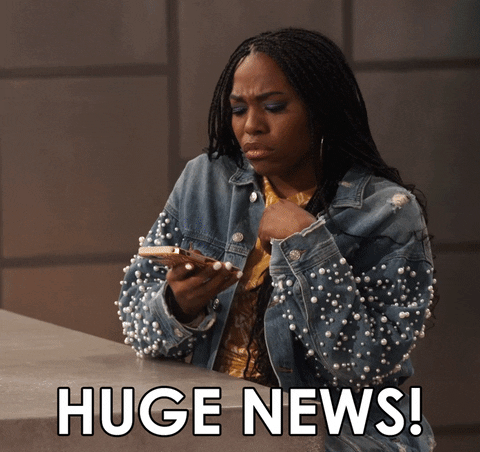 In the meantime, here are a few other updates we wanted to share:
Features and Enhancements ✨
Creating form tags from within the form's settings is now more streamlined.

As a reminder, form tags are for internal sorting only. Your constituents will not see the tags you attach to your forms.

Receipt tags that display dates will now display the full month name for a more professional look to your receipts.
Bug Fixes 🐜
Speaking of tags, you can once again group edit form tags from the My Qgiv page.
Auction bid history in the Virtual Terminal once again reflects both the current bid price and the max bid of the winning bidder.
Custom fields are once again displaying for fundraising participants in the peer-to-peer Virtual Terminal.