Features and Enhancements
If you're using invoices, the %PaymentType% receipt tag now displays as "Invoice – No charge" for donors who select the invoice payment option. To learn more about activating invoices for your organization, check out our help desk!
You can now re-send the Pledge Donation Created email. We think this will be really useful if you want to remind recurring donors that a payment is coming up.
We've adjusted org-level navigation to reflect user permissions. That way, users are always directed to where they need to be.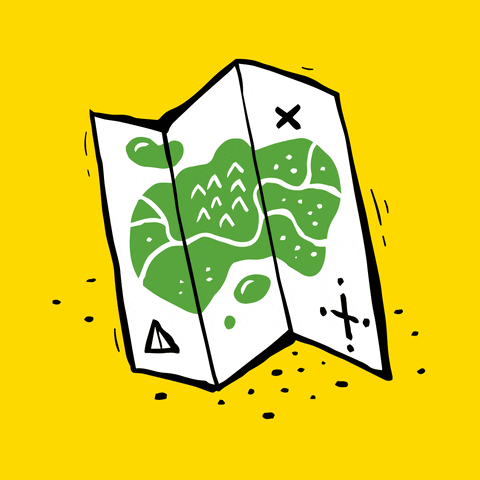 Bug Fixes
If the Re-Send Manage Tickets Email link was missing for some of your auction attendees, don't worry. It's back!  
When your donors opt to give a little more, you expect to receive that extra gift! Our USB card readers are once again applying GiftAssist for all donors who opt to include it.
Internet Explorer users! We've fixed a couple of issues that were making auction pages display incorrectly in the IE browser.