Features and Enhancements
We know you love including tips for your donors, so we've added some more tooltips to donation forms to clue your donors in to exactly what to expect from GiftAssist, anonymous giving, and the eCheck and credit card payment options.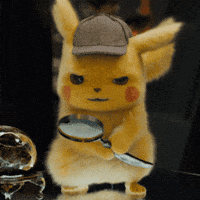 If you use a service integration with recurring gift export capabilities, you can now export pledges before the first installment is paid.
In your System Notifications, we've changed the "eCheck Status Change" notification to "Transaction Status Change." That notification will now alert you to any transaction with status changes, not just eChecks.
Are Bob Smith and Robert Smith the same person in your CRM? The Salesforce integration now matches on common nicknames.
If you're using GiftAssist, you can now relocate where the GiftAssist prompt appears on a donation form by moving it in Form Builder.
You 💚 merging forms with Fundraising Hubs, but what if some of your forms have the same sponsors? You now have the option to hide duplicate sponsors in the Fund Hub Builder.
Are package details taking up too much space on your auction registration page? Not anymore! You can now hide package details by default on the Registration Details page of the auction Event Builder.
Apple Pay users, you can now map payment channels to a field in your service integrations.
You can now clone an auction, including all of the settings and items, to save time when setting up your next event.
Form tags are live! You can now add tags to donation, peer-to-peer, auction, and Fundraising Hub forms to more easily categorize and manage your forms.
Bug Fixes
Auction ticket bidder details now save after claiming a blank ticket.
Auction payment methods now save for bidding and reuse.
The links in the dashboard of the fundraising center for peer-to-peer events now work as expected.
Your security is our highest priority. Captcha-enabled peer-to-peer forms will now require Captcha completion, as intended.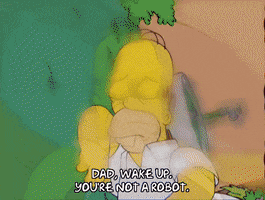 Sometimes things change, so we added support for the strikethrough function to event descriptions.
The Event Name tag for auction event checkout receipts now correctly populates the name of the auction.
You can now set an auction category's start and end date to the same day without selecting the end date first.