Features and Enhancements ✨
Very exciting news for auctions! You can now schedule your push notifications! No more hovering by the computer, waiting to send bidding reminders.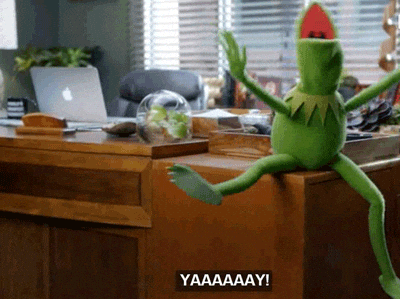 Kindful users, you may want to pull your donors and transaction data into the CRM, even if the donor opted out of communication from your org. To facilitate data management, we've added the option to Override User Opt-In to the Kindful integration settings.
You can now filter donor summaries by recurring status. This is great if, for example, you want to send an annual summary to all of your monthly donors.
If you're using Qgiv's API, you can now map donor account numbers. Check out https://www.qgiv.com/api/ for all our API references.
Our integrations' ability to match donors using common nicknames is great! For example, our system knows that "Chris" is a nickname for "Christina." But it looks like we forgot to tell the system that "Chris" is a valid nickname for "Christopher." Oops! 😅 Not to worry! "Christopher" is now included!
Bug Fixes 🐜
We've added extra validation to recurring donation amounts to prevent donors from saving a recurring gift amount of $0.
We've corrected an issue where required custom fields were preventing users from proceeding to the billing step of some donation forms, even though the conditional logic required to display the fields hadn't been met.
We've adjusted permissions for form tags. Now, only admin users at your organization can add, edit, or delete tags. Form-level users will be able to see and sort using tags but won't be able to make changes to them.
In case you missed it, you can now have different donation amounts for your one-time and recurring tabs. With this fix, cloned donation amounts will have the same display settings as the original form.