"When we joined Qgiv, we did it in a hurry. We were days away from a big event and needed a donation page set up on our website. Within 72 hours, Qgiv had us up and running, including integration with our website. Thank you for meeting our needs with a great product and amazing support behind it!"
Feature Favorites

Joe Busch
Secretary/Treasury

Fort Worth Adolescent and Young Adult Oncology Coalition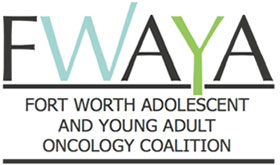 www.fwaya.org
Raising more money has never been easier.
We'll give you a one-on-one tour of Qgiv and show you how simple fundraising can be.
Get Started Today