We're a passionate team of tech creators, customer enthusiasts, marketers, designers, and data fanatics who are all driven by a common goal: creating (and continually improving) fundraising tech for over 5,000 nonprofits.
We like to think of it as making a difference for folks who make a difference.
Executive Team
Todd Baylis
CEO & Co-Founder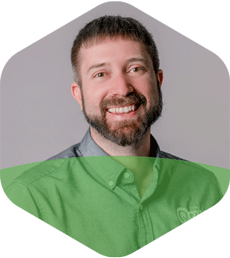 Peter Rudden
Chief Strategic Officer &
Co-Founder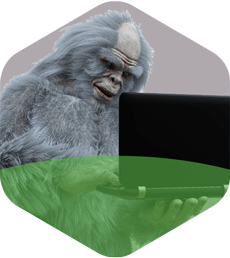 Jennifer Mansfield
VP of Customer
Experience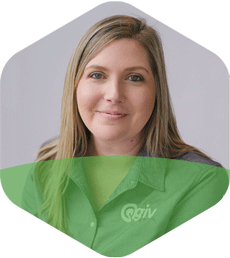 Nick Pelfort
VP of DevOps &
Infrastructure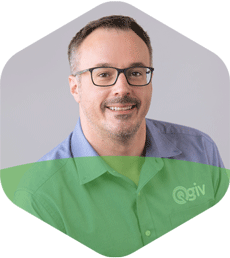 Jessica Brandt
VP of Marketing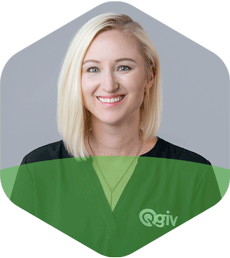 Chris Morata
VP of Product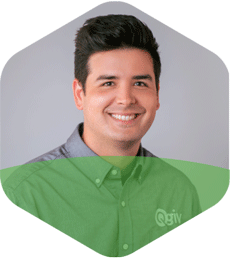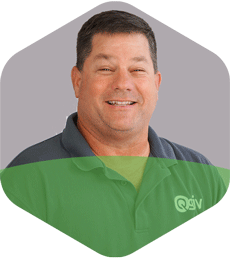 Leadership Team
Kelly Bennet
Customer Experience
Manager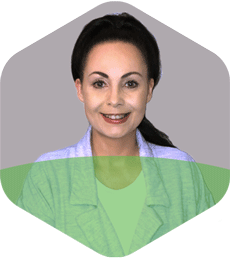 Dan Bough
Director of Product,
Data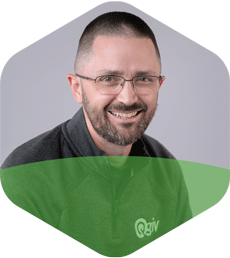 Sandra Munoz
Director of Product,
Fundraising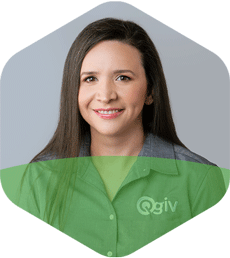 Rob Zettler
Director of Product,
Platform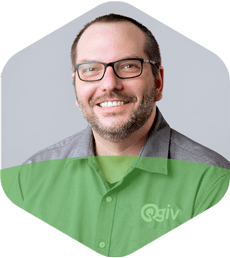 Justin Carlin
Salesforce
Administrator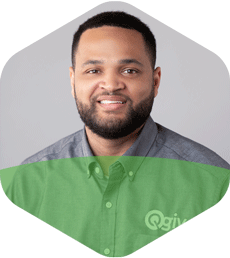 Sarah Sebastian
Director of Brand
Communications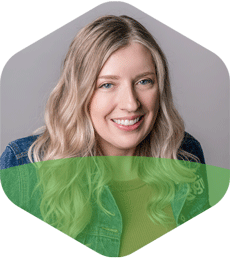 Justin Cook
Product Marketing
Manager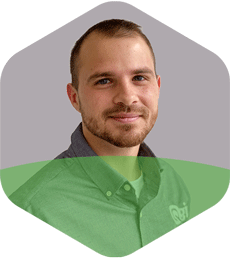 Dani Oleszkiewicz
Design Manager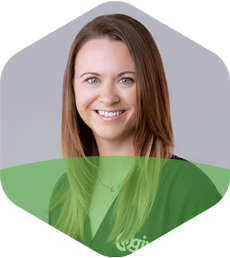 Brendan Smith
VP of Business
Development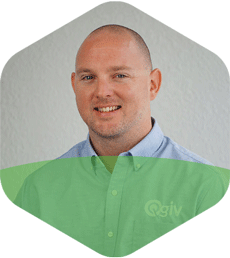 Jack Nelson
Director of Business
Development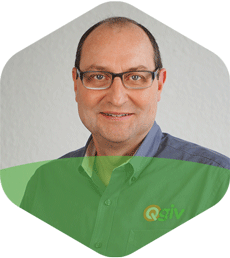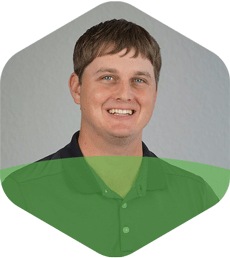 What's it like to be part of the Qgiv team?