Achieve Helps You Turn Interest Into Action
Your donors' journeys begin long before they land on your donation form. Achieve is a cause-focused agency that specializes in inspiring donors through storytelling, great web design, and digital and social media marketing. They'll help you inspire, motivate and recruit a body of supporters—and donors—that will help you change the world.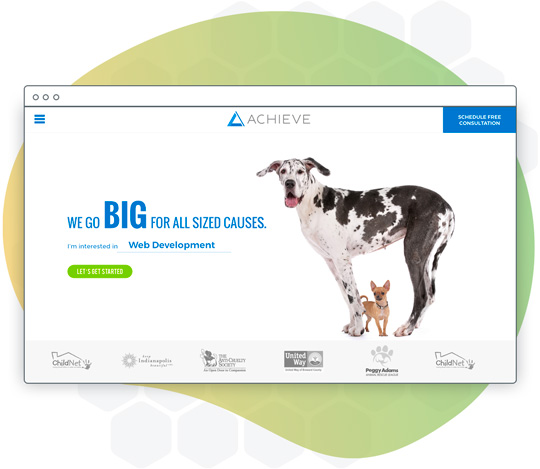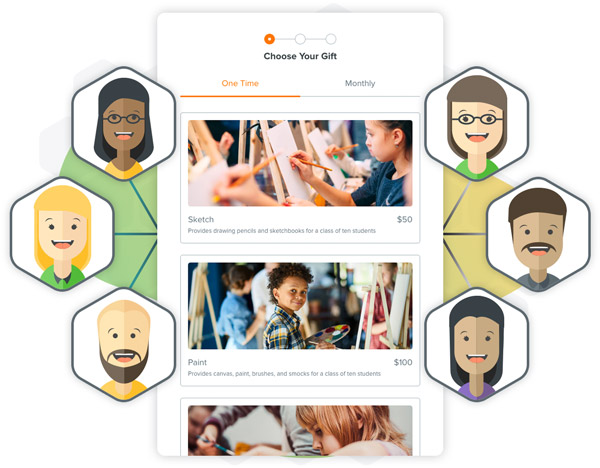 Achieve & Qgiv
Achieve inspires people to invest in your cause and donate to your work. Qgiv's donation software gives those donors an outstanding donation experience and provides you with the tools you need to engage them again and again.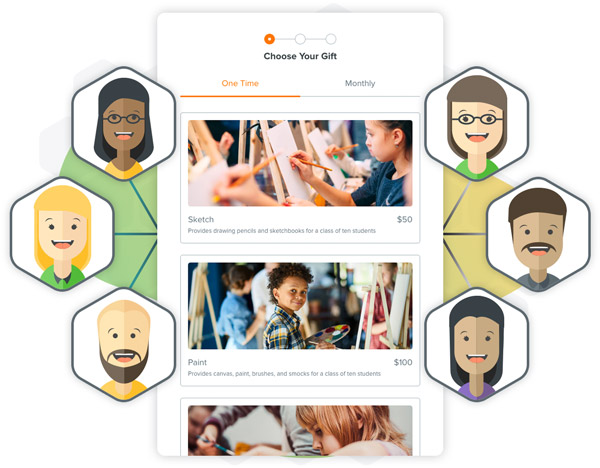 Why Choose Achieve Agency?
Achieve is ready to help you investigate, activate, and motivate people for your cause. They won't just be another vendor; they'll become a partner!
Learn More about Achieve Agency
Join the Qgiv Partner Network
Learn more about our partner program and how you can join a network of consultants and nonprofit service providers who are working together to make a difference.
Learn More about Partnering with Qgiv