Let Supporters Contribute Any Way They Want
Take advantage of a platform full of features that will make your campaign easy to support.
Online Contributions
Sleek donation forms with your campaign's branding will encourage supporters to contribute.
Recurring Contributions
Your most dedicated supporters will love the option of easily scheduling recurring contributions.
Virtual Terminal
Take contributions face-to-face at events or rallies with your phone or computer using our Virtual Terminal.
Text Contributions
Set up a custom keyword for you campaign to give supporters a way to contribute on their smartphones.
Build the Perfect Form
Start with a form that looks just like your campaign's website, then use our intuitive Form Builder to tailor it to your needs.
Your Branding
Customize your branded form with images, content, and language that matches the rest of your campaign.
Personalized Messaging
Build form messaging and receipts that are personalized to your supporters and the kind of contributions they make.
Custom Layout
Manage your supporters' experiences by adjusting the flow of the contribution process.
Advanced Customization
Use advanced JavaScript or CSS to have even more control over the look and feel of your form.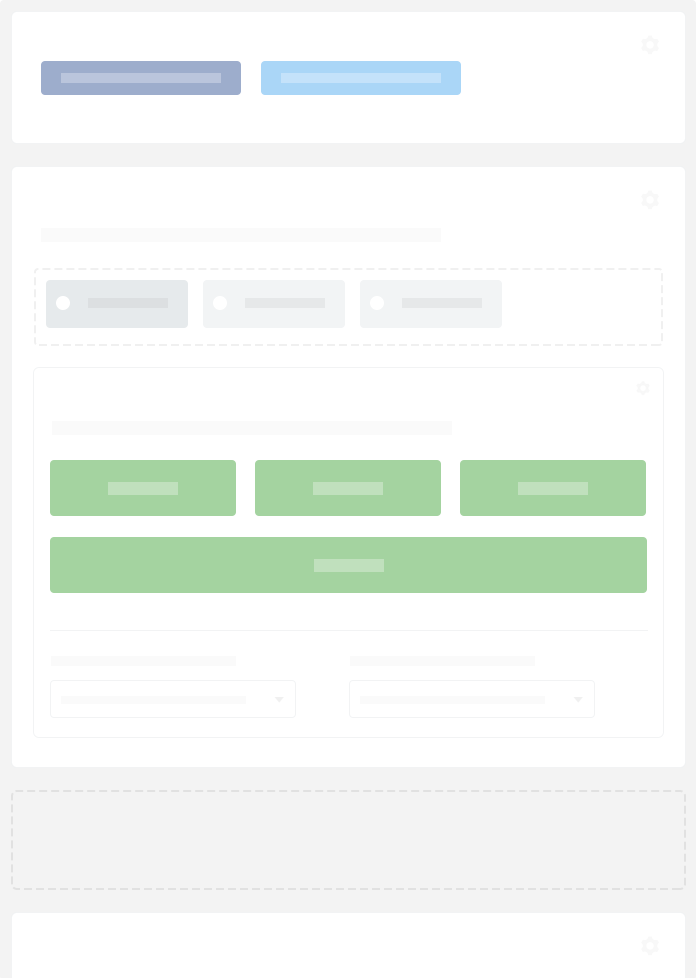 Stress-Free Contribution Management
Powerful reporting, exports, analytics, and receipts make managing your campaign easy.
Powerful Reports
Track transactions and build custom reports.
Dashboard Analytics
Keep an eye on up-to-the-minute updates.
Donor Accounts
Encourage ongoing support with donor accounts.
Custom Receipts
Make contributing a personal experience.
On-Site Contributions with Kiosk
Adding a kiosk to your campaign will appeal to supporters who want to contribute during your campaign's events.
Built-In Internet
No Wi-Fi is no problem with kiosk's built-in internet access.
Long-Lasting Battery
Take your kiosk anywhere without worrying about power outlets.
Learn More About Kiosk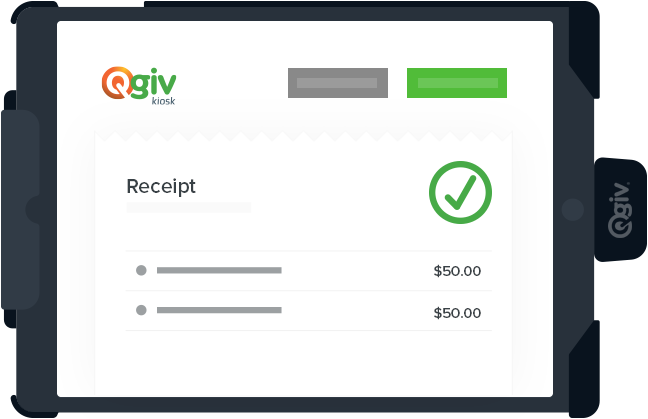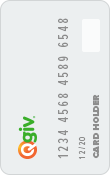 "I would definitely recommend Qgiv. The product is so easy to use and their customer service is excellent!"
Quick Setup with Personalized Service.
Ready to jumpstart your online fundraising?
Get Started Today