Fundraising Lab
Learn the formula for fundraising success from our not-so-mad scientists at these free events.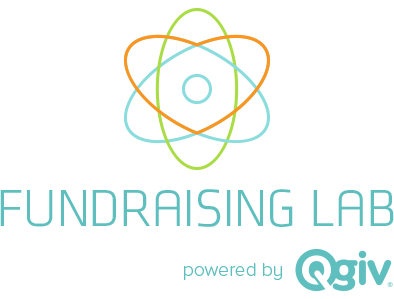 See Fundraising Lab Schedule
Conferences
Check out which industry conferences Qgiv will be attending this year and stop by our booth.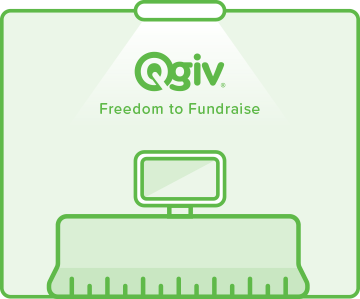 See Conference Schedule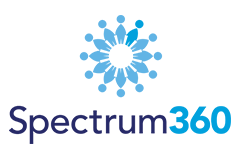 "I really enjoyed attending Fundraising Lab and wish I could go to more similar events. The fact that it was free was great for my company's expenses. It was fun meeting other like-minded individuals!"
- Lindsay Bevan, Spectrum360
Getting Started Is Easy
Need to start fundraising, fast? Getting started is fast and easy. Contact us to learn more about how we can help you get started
Get Started Today