Some of the greatest superheroes accomplish much of their missions from behind the scenes.
Kathy Fulton of the American Logistics Aid Network is one of those heroes; she works to coordinate the delivery of desperately-needed supplies to disaster-stricken areas.
When disaster strikes – like tornadoes, hurricanes, or earthquakes – kind-hearted citizens flock to donate money, food, clothing, and other supplies to the people affected by the tragedy. Kathy Fulton and the American Logistics Aid Network spring into action to make sure the supplies are delivered and distributed.
Kathy is used to facing the challenges of delivering aid to people who need it. But, one day, she was faced with a different kind of mission. At a conference she was attending, Kathy and her fellow conference-goers were issued a challenge; she needed to raise $25,000… in 24 hours.
There was no time to hesitate. Kathy, armed with an iPhone, a donation form, and a sense of purpose, began to mobilize the other conference attendees. She was able to channel her peers' enthusiasm for her cause into donating to her nonprofit though a variety of different mobile tools, and eventually raised the money.
By the end of the conference, Kathy had collected a combined $82,000 in donations; her mobile donations and cash and check donations were matched by a larger donor. The challenging task of raising thousands of dollars with no notice was no match for Kathy and her tools.
Today, Kathy uses her super powers to serve people who have been affected by tragedies of all kinds. But, if she's ever faced with another fundraising challenge, no matter how impossible it seems, she's equipped with the tools that will help her rise to the occasion.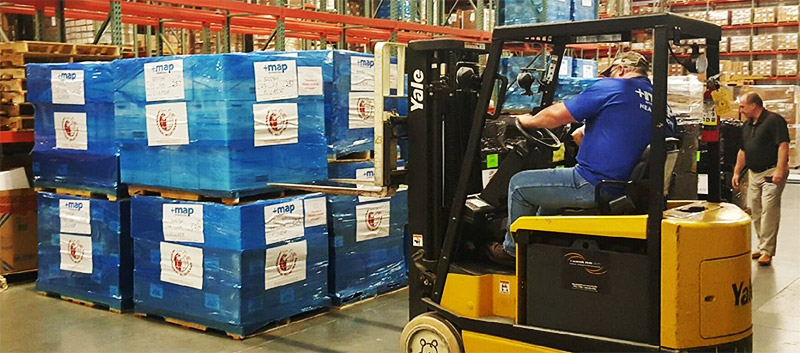 Not a Qgiv User? Join Our League of Superheroes!
Fundraisers are our superheroes. You work behind the scenes to fund organizations that are changing the world for the better. We love equipping our heroes with the tools they need to make a difference. Want to join our league of superheroes? It's easy.
Get Started Today