We're excited to share that Qgiv has been named a Silver winner for "Hot Company of the Year" in the 16th Annual 2021 IT World Awards®!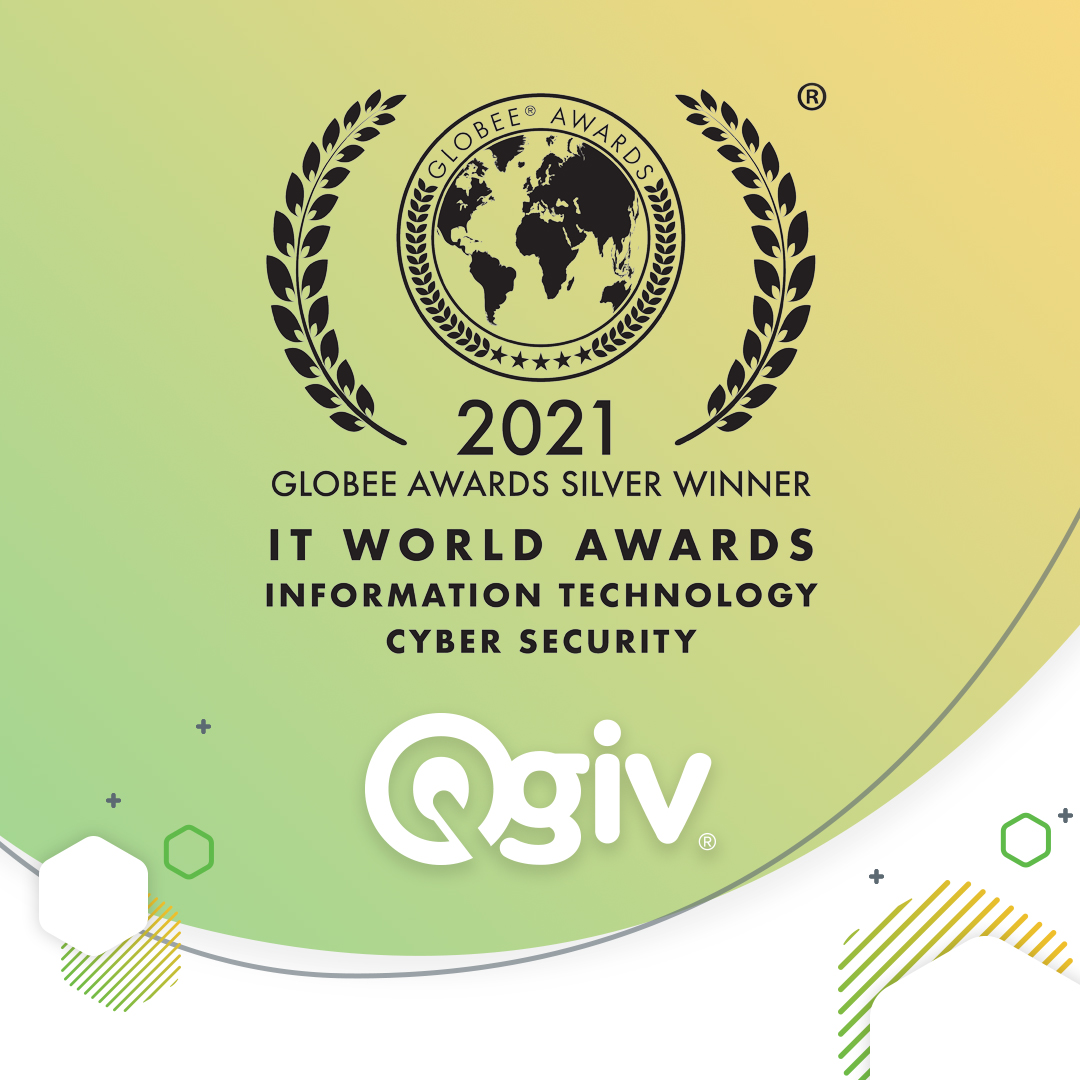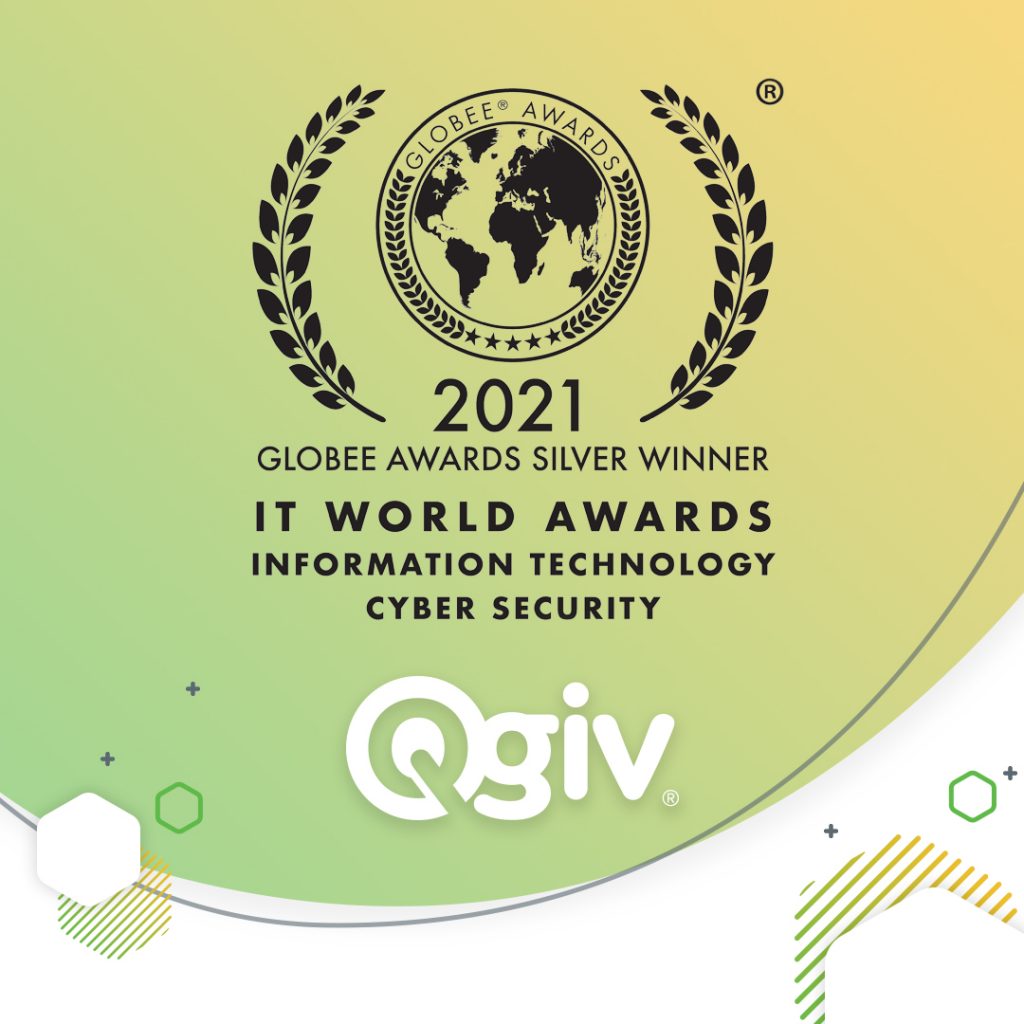 The IT World Awards recognize information technology and cyber security companies with advanced products that are in high demand and set the bar higher for others in all areas of technology and cyber security.
Rapid growth, along with the development of web-based auctions and new donation forms, helped secure our recognition as a "Hot Company of the Year". Last year, Qgiv sales increased 36%, and the amount of money raised through our fundraising platform reached a new peak when our nonprofit clients surpassed $2 billion in funds raised!
"We are proud to be recognized as an industry player whose fundraising software has been named a winner by the Globee Awards," said Todd Baylis, president and co-founder of Qgiv, Inc.
"Behind this success is our mission to help cause-driven organizations fulfill their passion to make a difference. This recognition from Globee Awards further validates our commitment to our nonprofit clients and their fundraising needs."
To learn more about this award, read the full press release below!