Join more than 4,500 organizations that trust Qgiv to help them change the world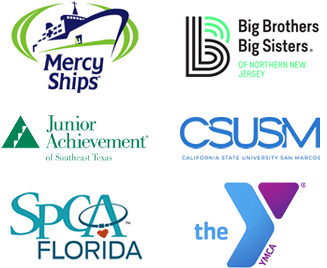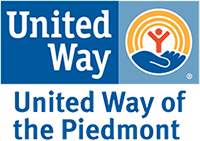 "Our phone bank went so smoothly, and as a result we raised over $14,000 in two-and-a-half hours!
I refer so many people to Qgiv because their level of support and functionality is unbelievable and makes such a difference to nonprofits like mine."

Alex Moore
United Way of the Piedmont
Fundraising Tech Made for You
You're at the center of everything we do. Our fundraising technology is designed to help you attract and retain more donors, save time, and raise more money by offering multiple ways of giving. Your supporters can easily give online, through text messages, at events, and more!
It's not over after the donation is processed. Our integrations with email marketing software and CRMs help you analyze your donation data, segment your donors, and tailor your communication so your donors feel like the center of the universe. Just like you're the center of ours.
Learn More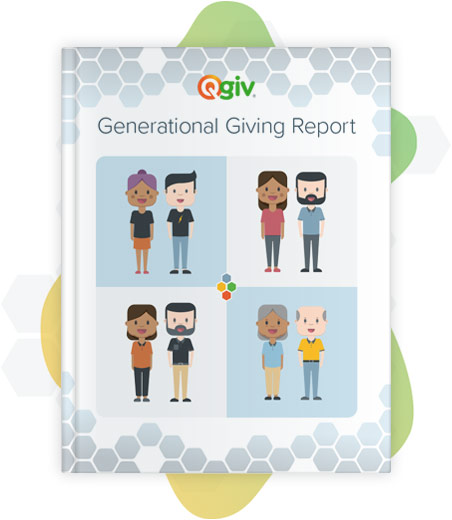 Featured Resource
Ever wondered how you can build communications that appeal to all of your constituents, from Baby Boomers to Gen Z? We asked over 1,300 donors of all ages to tell us all about their giving habits. When you download the Generational Giving Report, you'll get:
More fascinating stats than you can shake a stick at
Insight into how donor segments prefer to donate and communicate
Different elements to include in your campaigns to reach the highest number of donors in a way they love
Tips on ways to account for donor preferences in your retention efforts
Handy cheat-sheets and engagement checklists for each generation
Giving Tuesday tips on how to reach and engage each generation
Download Report
Raising more money has never been easier.
We'll give you a one-on-one tour of Qgiv and show you how simple fundraising can be.
Request A Demo