Partner Benefits
Great partnerships can have amazing results! Your clients look to you for the best fundraising solutions, and we'll work with you to give them the tools they need to succeed. When you work with Qgiv, you work with a team committed to offering your clients world-class customer service, introducing you to potential new clients, and working with you to help your clients raise more. You'll enjoy benefits like:
Revenue sharing or the option to pass along a discount to your clients
Backlinking and cross-blogging to boost your online presence
Opportunities to reach a new audience through co-hosted webinars
Dedicated partner communication to keep you up to date on Qgiv's latest features
Increased visibility and brand recognition
Interested in joining the Qgiv partner network?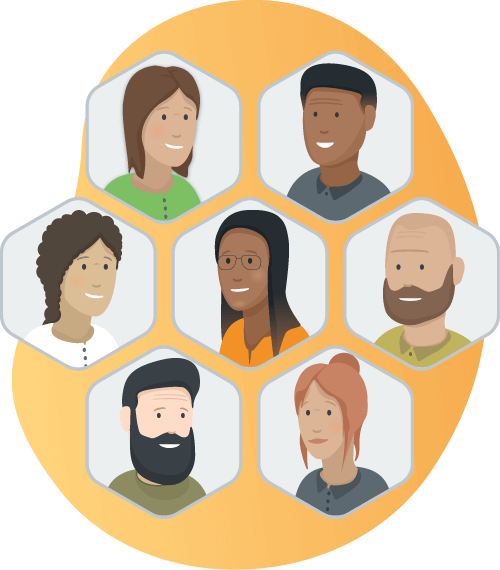 29:11 Creative LLC
AMM Strategies
Amplify Missions
Coventry Consultants, LLC
Dijy LLC
Ethos Consulting Group
Formula for Fundraising
Get a Grant
Good Intents Marketing LLC
Grow Your Non-Profit
Gulf Management Systems Inc.
Hamilton Fine Art & Auction, Inc.
Infinity Concepts
Institute for Nonprofit Innovation and Excellence
Jodie Mason
Julie O'Brien
LAT30° Strategic Partners
Lesa-Kaye Enterprises
Ligon Marketing
Loring Sternberg and Associates
Momentum Fund Development and Communications, LLC
Nonprofit.Courses
Oros Alliance
Pinnacle Status LLC
Prime Marketing Experts
Priority Payments Tech Partners
Productive Fundraising
PromoSpark
QRQ Consulting Group Inc
Root & Leaf
SandraAlyce Creative Services
SAVVY Consulting & Communications
Starion Bank
Swave LLC
Tackle Consulting
Talitha Koum Management LLC
Truly Bookkeeping, Inc.
Volunteer Mobilization, Inc. (VOMO)