Join the Qgiv Partner Network
Are you a consultant who wants the best fundraising tools for your clients? Are you a platform or software that wants to expand your influence? Qgiv can help! Learn more about our partner program and how you can join a network of consultants and nonprofit service providers who are working together to make a difference.
Why Partner with Qgiv?
We believe that great partnerships can have amazing results. We work with our partners to boost their visibility in the industry, introduce them to organizations who are a good fit for their services, and more. Our partners enjoy tons of benefits, like:
Flexible revenue sharing (earn money!) and discounting (save money!) benefits
Co-marketing, cross blogging, and webinar opportunities
Updates and coaching on Qgiv's tools and features
Increased visibility and brand recognition
Qgiv and our partners are working together to grow our businesses and offer invaluable services to nonprofits. Want to join the Qgiv partner network? Get started today!
Qgiv Platinum Level Partners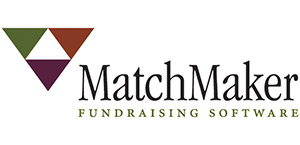 Results-oriented, MatchMaker FundRaising Software is designed to enhance the fundraising capability of nonprofits. MatchMaker facilitates communications and targeted fundraising, while managing special events, memberships, volunteers.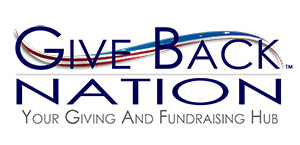 Give Back Nation is your Giving & Fundraising Hub; the national community foundation serving nonprofits, businesses and Giving Americans with knowledge, vetted tools, coaching and strategy.

At Fund Raising Strategies, direct mail fund raising is not our job, it's our passion. We're driven by an intense desire to build a better America for the next generation.

Oneicity is a relationship-driven agency focusing on data-driven digital and direct mail strategies. We are located on Bainbridge Island, WA and serve nonprofits around the country.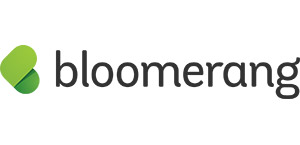 Bloomerang combines best practices for donor engagement and retention in a simple donor database solution that helps nonprofits decrease donor attrition and increase revenue.

Successful, sustainable philanthropy is not a matter of luck. There's a method, and a discipline, that works every time. Our clients have successfully learned that method, raising more than $200 million through campaigns and achieving impressive increases in annual fundraising over the past ten years.
Interested in Learning More?
Contact us to help answer your questions about partnerships with Qgiv.
Get in Touch