At a Glance
Create Your Ideal Peer-to-Peer Event
Your supporters will love using personal pages, fundraising dashboards, and other tools to raise money for your cause.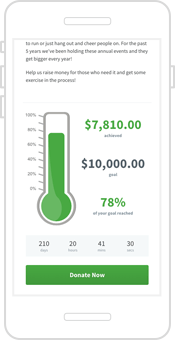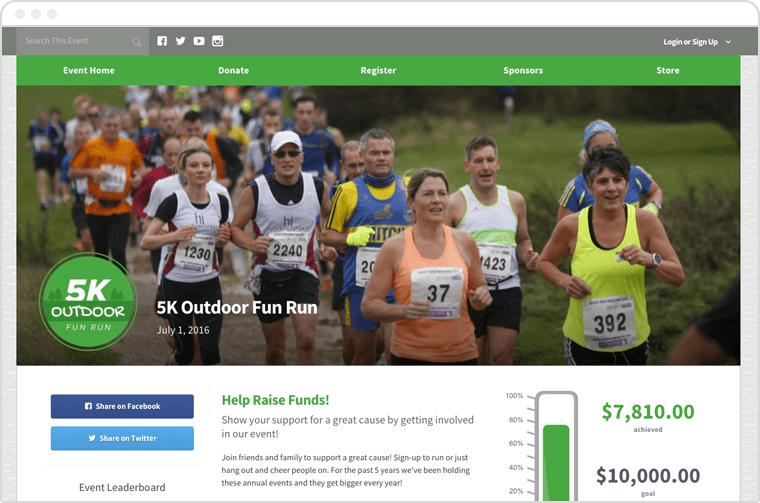 More than Donations and Registrations
Join more than 1,600 organizations that trust Qgiv to help them change the world.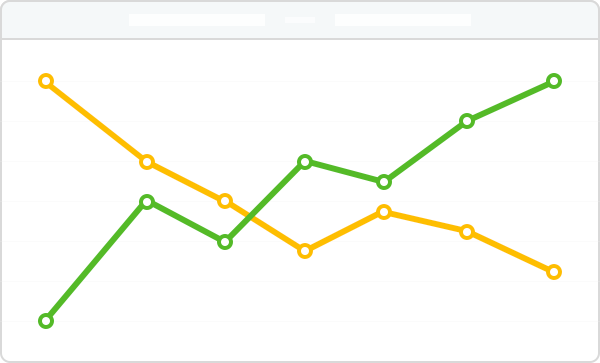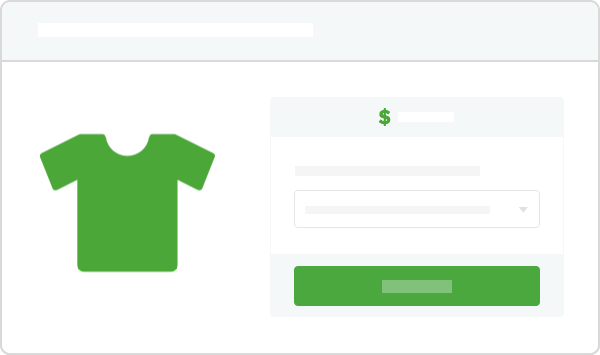 In addition to the fundriasing essentials, you can set up an event store and use our powerful reporting system to track activity.
Event Store Front
Sell event merchandise, sponsorship packages, and more in a storefront that matches your event's look and feel.
Powerful Management Tools
Track your success with in-depth custom reporting, manage participants and teams, and create event resources from your control panel.
Easily Customize Your Event's Look and Feel
Fully Customizable
The easy-to-use event builder gives you control over your page's color scheme, images, layout, and more.
Responsive Design
Your event will be beautiful and user-friendly on any device.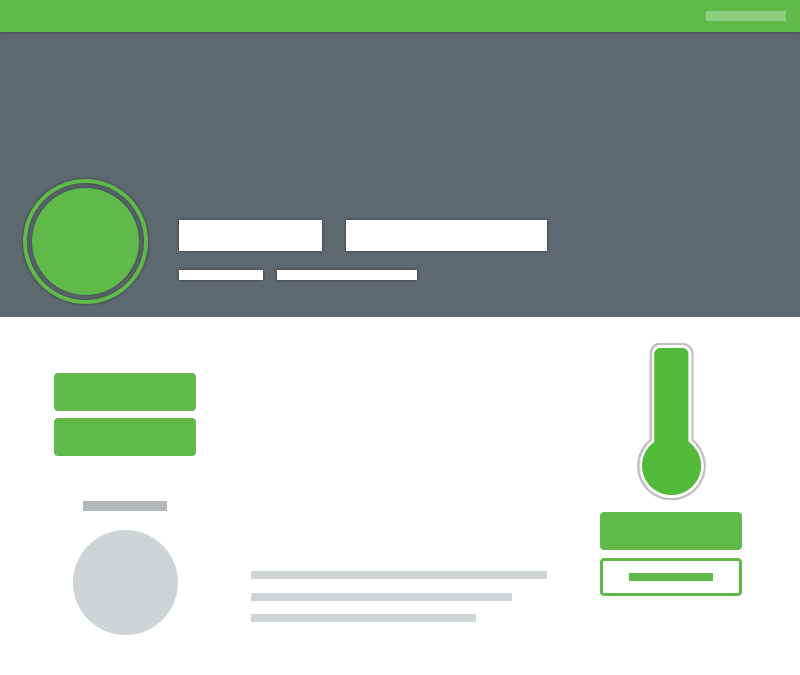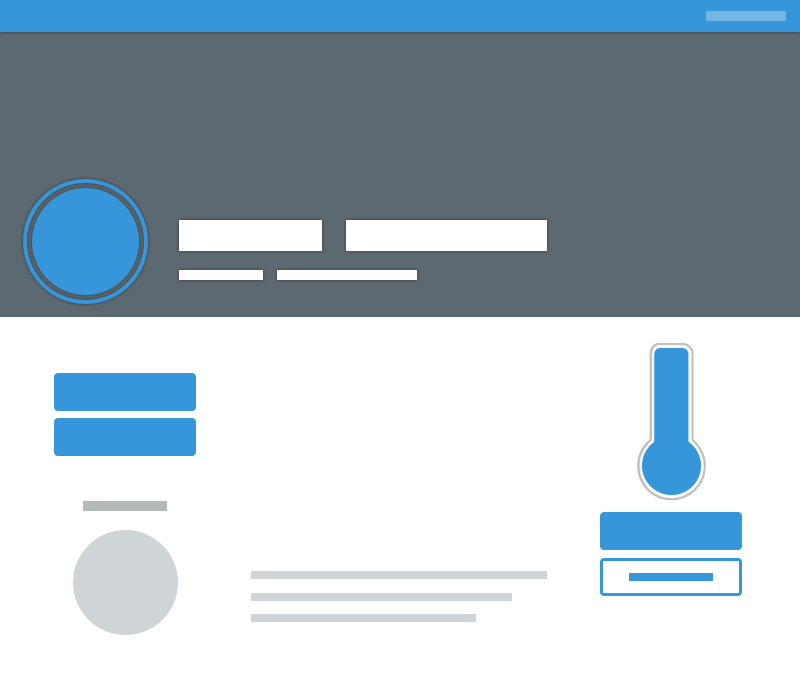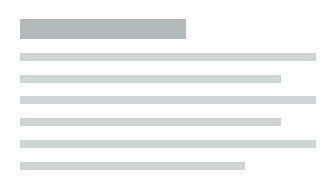 Keep Your Supporters Involved
Email and Social Sharing
Fundraisers who share their pages through email and social posts raise more money. Make sharing easy with an intuitive platform and fun tools.
Fundraising Badges
Keep fundraisers involved by awarding badges for fundraising achievements and milestones.
Profile Walkthrough
Give your supporters a customizable walkthrough of their tools and profile to make them more successful fundraisers.
The Fundraising Essentials
Constituent Management
View and manage participants, teams, team captains, and their pages.
Event Dashboard and Analytics
Keep track of your progress with reports and graphs that break down important information that's available any time.
Classifications and Categories
Build different levels of involvement and organize participants with custom classifications and categories.
Promo Codes
Use custom promo codes to give discounts to specific groups or individuals.
Custom Fields
Collect valuable information from your constituents, like t-shirt size, nickname, and more.
Dedications
Give donors the option of honoring someone with their gifts.
Restrictions
Give donors options that will let them direct which areas of your event are supported by their gift.
Sponsors
Thank your sponsors and major supporters on a special page dedicated to them.
Custom Wording
Use custom wording in every area of your event site, from stories and descriptions to labels on buttons.
We were looking for an alternative to Kintera and really like Hobnob! It's easier to set-up, easier to train others and is more user friendly. We also like it's reporting capabilities. We use Hobnob for a bowl-a-thon event and feel like it has a fresher look for our participants and donors.
Quick Setup with Personalized Service.
Ready to jumpstart your online fundraising?
Get Started Today