Connect with Us
Unlimited phone, email, and chat support is free for every Qgiv client.
Always has been, always will be.
Fast, People-Centered Support
Feel supported from the first "hello."
You're busy, and when you need answers, you need answers fast! Qgiv clients love how quickly and easily they can contact our team and get the answers they need. Our attentive team prides themselves on providing fast, thorough responses so you can get back to doing what matters most—raising the money you need to fund your mission.

%
Satisfaction from the
last 100 ratings

m
Average first
reply time
See More Real-time Feedback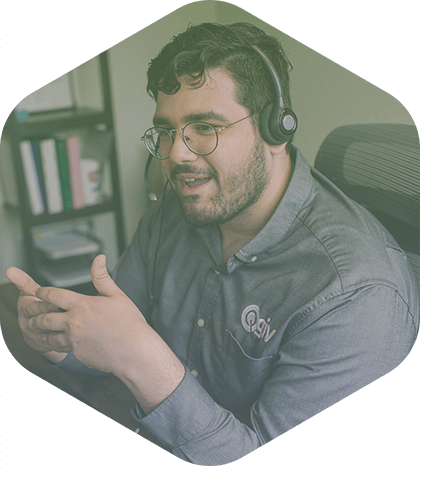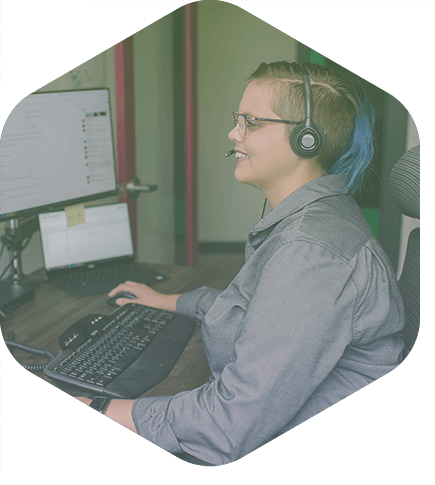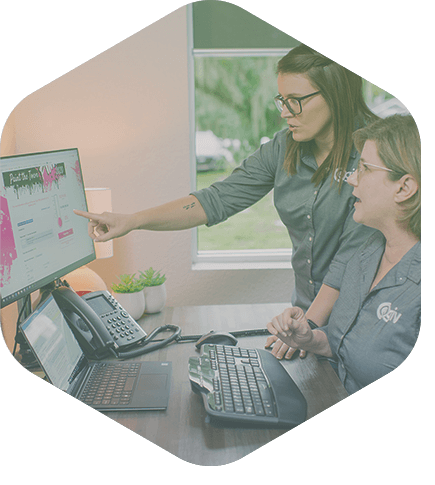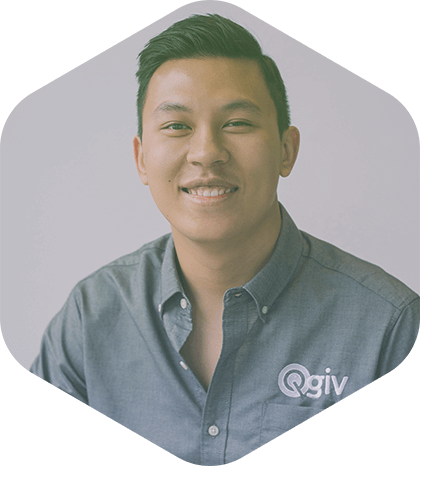 Real People, Real Results
We're ready to help when you need us.
Sometimes, contacting customer support can be more frustrating than solving the issue on your own. Not with Qgiv! You'll always talk to a real person who will get you the answers you need. Qgiv customers have access to:
Free, unlimited support, Mon-Fri 9am-7pm (ET)
Free, unlimited training for staff and volunteers
Live-answer phone calls (no annoying menus!)
Live email and chat support
Searchable Help Desk
Free webinars, eBooks, and newsletters
Connect with fellow Qgiv users
in the User Community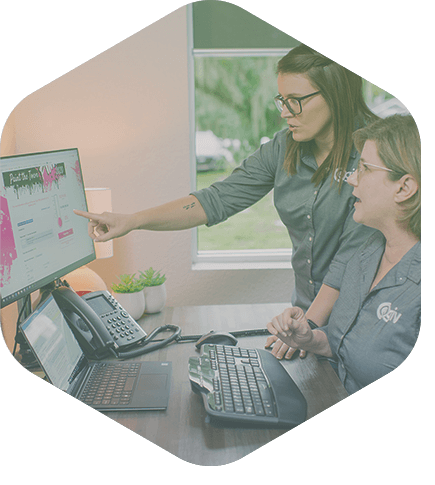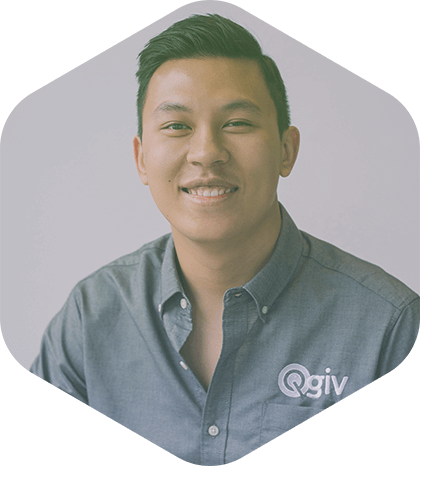 We Take Service Seriously
Your success is our passion.
You'll always receive personable, results-oriented service! Qgiv's team of onboarding, support, and success specialists have received multiple industry awards for outstanding customer service.
Real-Time Customer Feedback
Every company says they have great customer service. Don't take our word for it – see for yourself!
See Real-time Feedback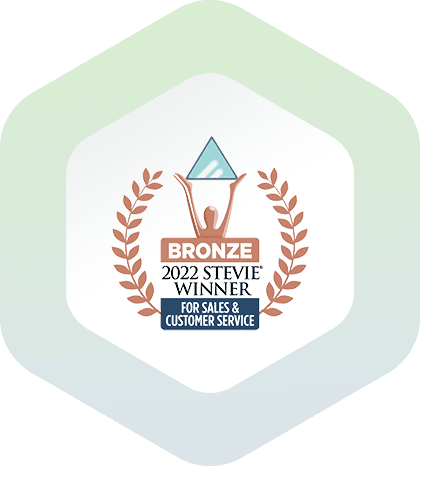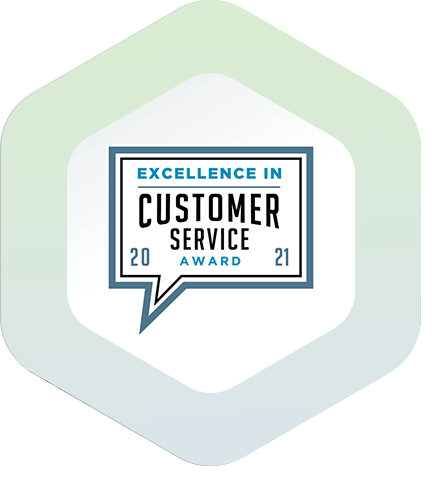 3 Reasons Why Fundraisers Love Qgiv
SEE MORE CUSTOMER STORIES
RESPONSIVE SUPPORT
Susan Copeland | Executive Director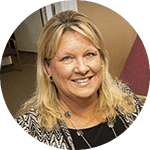 From the start, we've gotten nothing but superior customer service—they're timely in responses and courteous when answering questions or helping you to figure out the best way to format your page or utilize a tool.
Read More >

PERSONALIZED SERVICE
Emily Grady
I am quite a stickler for customer service and Qgiv blew me away. Their personal attention to detail is something rare these days, especially with an online company. I felt supported through the whole process of getting our account set up and configuring it to match our specific needs. It is so nice to be treated like an individual and not a "claim ticket number.
Read More >

TIMELY ANSWERS
Rita Suchma | Director of Development
Qgiv is a user-friendly product that makes daily donations, fundraising, and event registration fast and simple, not only for our staff, but for our donors. Their customer support team is by far one of the best. They are always quick to respond and happy to walk you through a process if needed.
Read More >

Changing the world is a big job. Let's do it together.