Text Fundraising
Your donors carry their phones with them nearly 24/7 (they're like a superhero sidekick!). Qgiv's text fundraising is a fast and effective way to communicate with donors on the devices that are always with them.
Quickly collect donations through text
Create an engaging experience during events with live screencasts
Raise more with automated reminders that encourage gift completion
Reach and engage more donors with outbound messaging
Send personalized campaign messages to the right people at the right time
Why You'll Love Qgiv's Text Fundraising
98% text message open rate? Yes, please! Outbound texts are one of the most efficient ways to communicate with your donors.
Engage and connect with your supporters
Provide news, impact information, and event reminders
Quickly send appeals during crises or disaster recovery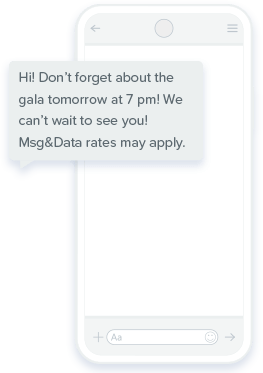 Donors can initiate a text donation, then complete it when it's convenient for them.
Ask donors to pledge a gift while on-site at events
Send automatic reminder messages to encourage pledge fulfillment
Treat VIP supporters to private packages and exclusive events
Track and report on unfulfilled pledges right in your Qgiv control panel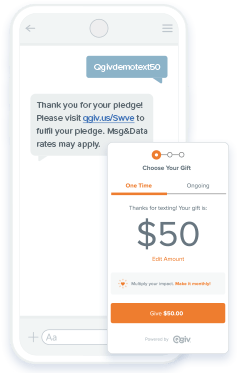 It's okay to ask again! Encourage donors to complete pledged gifts with reminder messages.
Boost donor conversion with automated reminder messages (because sometimes we all put our phones down and forget what we were doing)
Save staff time with automatic scheduling
Prompt donors to make their donation recurring when they visit the form to complete their gift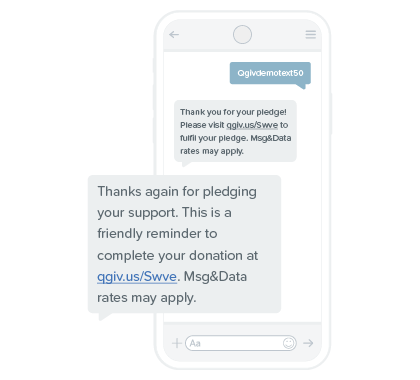 Make it easy to get them the information they want with segmented lists!
Effectively communicate with your donors by building segmented lists they can opt into or out of at any time
Quickly get your supporters the information they want
Communicate event details and reminders in a flash
Easily update donor contact information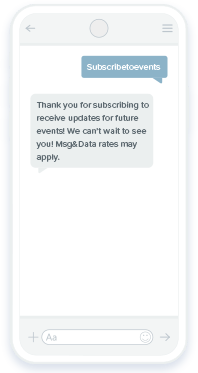 Donors will love seeing their names on the BIG screen and watching your progress toward your goal!
With FundHub Live, you can:
Screencast your campaign thermometer to share progress on-site at events
Generate excitement with a real-time activity feed of text donations and messages from donors
Encourage giving in the moment at events
Data matters. Qgiv's customizable dashboards and reporting tools give you the insight you need!
Track overall campaign performance and adjust your strategy with ease
See which keywords drive donor action
Learn more about how your donors prefer to give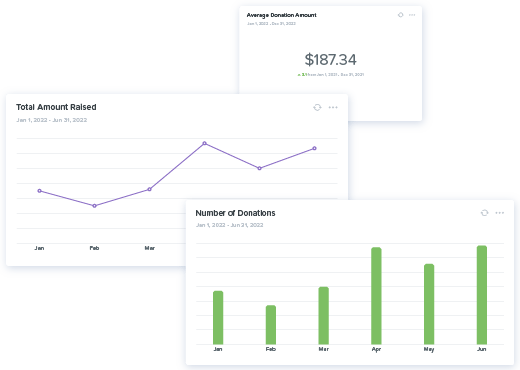 Donors send your keyword and the amount they'd like to give to 50155.
Donors will receive a link to a simple, secure donation page where they'll enter their payment information to complete their gift.
Immediately after giving, donors will receive a short thank-you text and a link to a receipt.
That's pretty texting easy.
Text Fundraising Makes Mobile Giving Easy
Custom Keywords
Set up multiple custom keywords for forms, campaigns, or lists of donors
Flexible Gift Amounts
Donors can choose exactly how much they want to give
Receive Funds Quickly
Donations are deposited to your account within 24 hours, not weeks or months
Personalized Text Communications
Build lists of supporters and send messages to the people who will appreciate them most
Interactive Donor Experience
Ask for support and receive donations from donors on the go
Hassle-Free Tracking & Visibility
Customizable dashboards and reports make collecting and managing information easy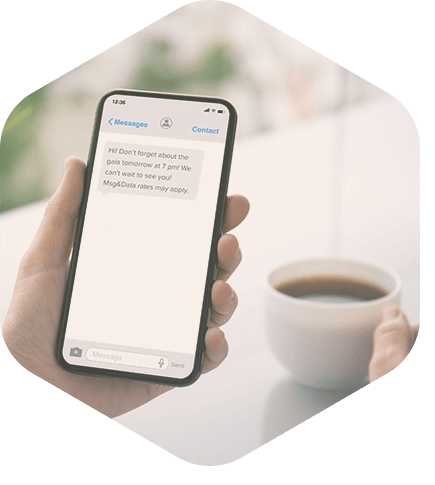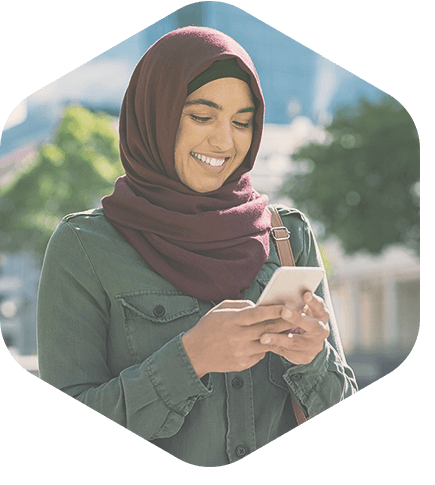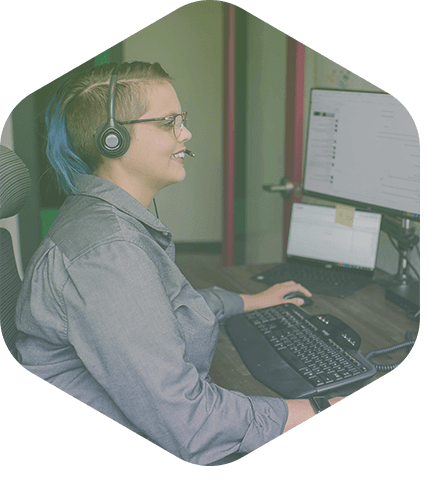 Free, Unlimited Support and Training
Our team is on call when you need them most. From training your staff to troubleshooting, we're here to help make your text campaigns successful.
Live support available by phone or email – you'll always hear back in a timely manner
Training and resources tailored to your unique needs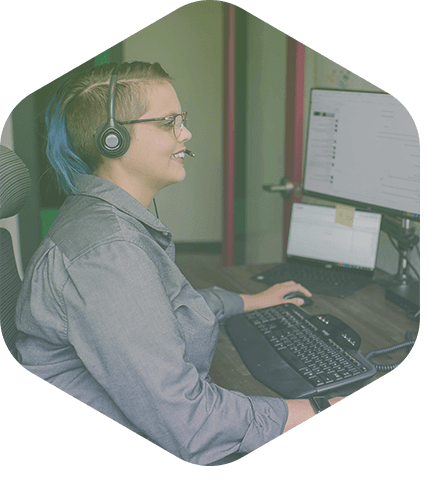 More of a video person?
Check out this video on Qgiv's Text fundraising to learn more about:
Creating custom keywords
Outbound messages, pledges, and reminders
FundHub Live
Building subscription lists
3 Reasons Why Fundraisers Love Qgiv
SEE MORE CUSTOMER STORIES
ENGAGE DONORS OF ALL AGES
Taylor Millspaugh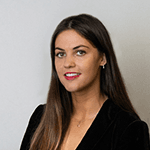 It's super user friendly and everyone just really enjoys Qgiv. We have a variety of age groups using it, so millennials and older folks can easily navigate the platform. We used text fundraising for our scholarship luncheon. We had a goal of about $1,500, and we far exceeded that goal just from text donations.
Read More >

EXCEED YOUR GOALS
Libby Crabb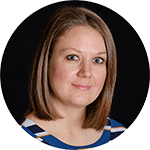 We used Qgiv's Mobile Suite for an event that went really well the previous September, so we knew we wanted to do something similar. We set up a Fundraising Hub and linked our text donations so they showed up in real time on our campaign thermometer. We raised $15,454—that's 103% of our goal..
Read More >

RESPONSIVE & HELPFUL SUPPORT
Alysia Martinez & Elle Banton
In response to kitten season bringing tons of newborn kittens, we created "Fund the Felines," an online fundraising campaign just for these special little fuzzballs. We enabled Qgiv's Mobile Suite package to add text-to-donate tools, pledges, and reminder messages to our account.
Read More >

Free Support, No Long-Term Contracts, and No Hidden Fees
Free Support,
No Long-Term Contracts,
and No Hidden Fees
Try Qgiv's fundraising tools without the risk! If you don't love them, you don't have to keep them.
Text Fundraising
Includes text donations, outbound messages and reminders, screencast, and training
3.95% + $0.30
PER TRANSACTION