Featured Webinar
Mindful Productivity Tips for Nonprofit Professionals to Avoid Year-End Burnout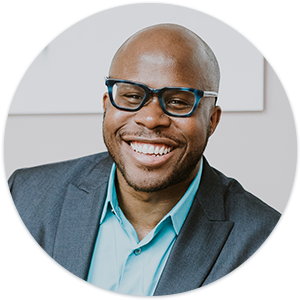 Meico Whitlock
Thursday December 1, 2022 | 2:00 p.m. - 3:00 p.m. EST - The year-end fundraising season can result in working longer hours than usual, resulting in burnout. But it doesn't have to be that way this year! Join us to learn how you can mindfully reach your year-end goals without sacrificing your mental or physical health.
Register Now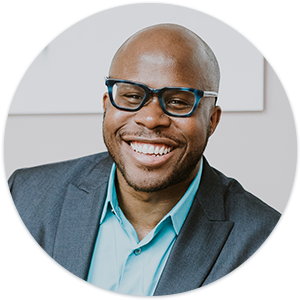 Meico Whitlock
Upcoming Webinars
Online fundraising is only a small part of what you do at your nonprofit. You also do major gifts fundraising, work with your board, set up in-person asks, and more. That's why our webinar series features speakers from all areas of the nonprofit industry—so you can raise more, both online and off.
On-Demand Webinars
Looking for a webinar on a particular topic? Featuring thought leaders like Rachel Muir, Lori L. Jacobwith, Steven Shattuck, and Pamela Grow, our collection of on-demand webinars is sure to have what you're looking for!
Browse our collection of on-demand webinars in the resource center!
Browse On-Demand Webinars