FEATURED WEBINAR
Giving USA 2021 and Today's New Normal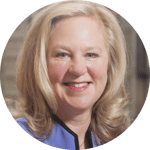 Karen Rotko-Wynn
Tuesday, July 13, 2021 | 1:00 p.m. - 2:00 p.m. EDT - Join us as the Alford Group presents the recently-released Giving USA report and looks back at 2020 giving, which will inform our look forward. How has COVID-19 impacted giving? Are funders changing priorities based on current events? You'll earn 1 CFRE credit for attending.
Register Now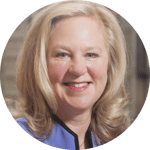 Karen Rotko-Wynn
Upcoming Webinars
Online fundraising is only a small part of what you do at your nonprofit. You also do major gifts fundraising, work with your board, set up in-person asks, and more. That's why our webinar series features speakers from all areas of the nonprofit industry—so you can raise more, both online and off.
On-Demand Webinars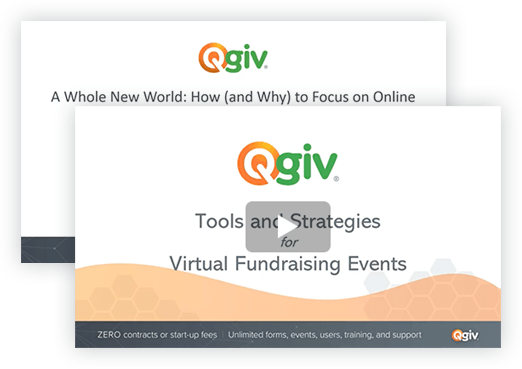 Looking for a webinar on a particular topic? Featuring thought leaders like Rachel Muir, Lori L. Jacobwith, Steven Shattuck, and Pamela Grow, our collection of on-demand webinars is sure to have what you're looking for!
Browse our collection of on-demand webinars in the resource center!
Browse On-Demand Webinars