FEATURED WEBINAR
Bid Farewell to Complicated Auctions with Qgiv

Abby Jarvis
Thursday, June 25, 2020 | 2:00 p.m. - 2:30 p.m EDT - Want a sneak peek at Qgiv's auction platform? Come get an insider's tour of our tools, learn how they work, and see examples from other nonprofits. You'll also get tactical advice from our team that will help your next auction go smoothly!
Register Now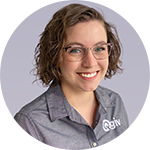 Abby Jarvis
Upcoming Webinars
Online fundraising is only a small part of what you do at your nonprofit. You also do major gifts fundraising, work with your board, set up in-person asks, and more. That's why our webinar series features speakers from all areas of the nonprofit industry—so you can raise more, both online and off.
On-Demand Webinars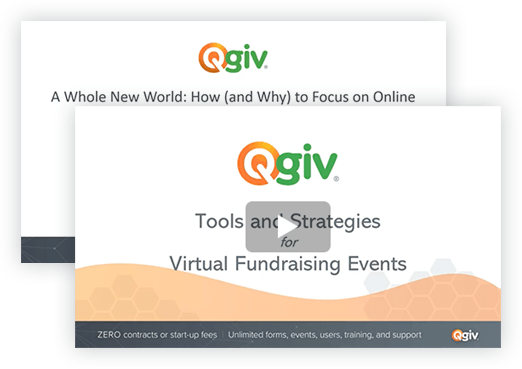 Looking for a webinar on a particular topic? Featuring thought leaders like Rachel Muir, Lori L. Jacobwith, Steven Shattuck, and Pamela Grow, our collection of on-demand webinars is sure to have what you're looking for!
Browse our collection of on-demand webinars in the resource center!
Browse On-Demand Webinars