FEATURED WEBINAR
How Donors Give During a Crisis: Fundraising Lessons from 2020 and 2021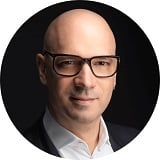 Woodrow Rosenbaum
Tuesday, September 21, 2021 | 2:00 p.m. - 3:00 p.m. EDT - What motivates generosity during troubled times? How can we use donors' current giving patterns to improve future campaigns? Woodrow Rosenbaum of Giving Tuesday shares insights that will help you be more successful now and in the future. You'll earn 1 CFRE credit for attending.
Register Now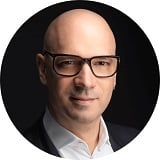 Woodrow Rosenbaum
Upcoming Webinars
Online fundraising is only a small part of what you do at your nonprofit. You also do major gifts fundraising, work with your board, set up in-person asks, and more. That's why our webinar series features speakers from all areas of the nonprofit industry—so you can raise more, both online and off.
On-Demand Webinars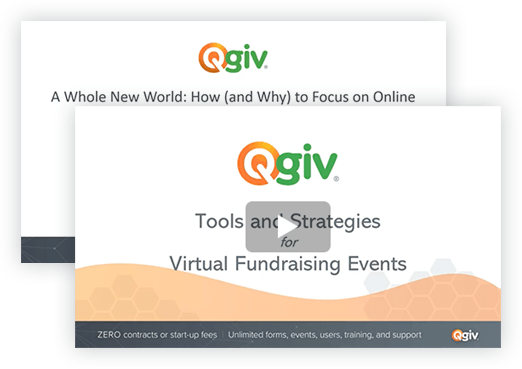 Looking for a webinar on a particular topic? Featuring thought leaders like Rachel Muir, Lori L. Jacobwith, Steven Shattuck, and Pamela Grow, our collection of on-demand webinars is sure to have what you're looking for!
Browse our collection of on-demand webinars in the resource center!
Browse On-Demand Webinars