FEATURED WEBINAR
Tools and Ideas for Year-End Virtual & Hybrid Fundraising Events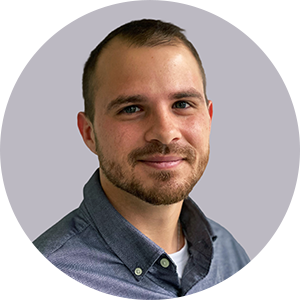 Justin Cook
Tuesday, November 16, 2021 | 2:00 p.m. - 2:45 p.m. EDT - Are you planning a fundraising event for your year-end campaign? We're here to help you make them a success whether they are 100% virtual or include virtual and in-person elements. Join us Tuesday, November 16 for tips and ideas for running a year-end fundraising event.
Register Now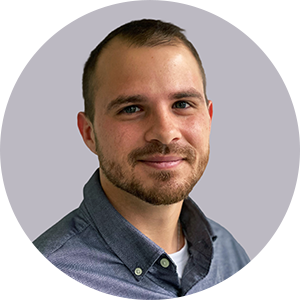 Justin Cook
Upcoming Webinars
Online fundraising is only a small part of what you do at your nonprofit. You also do major gifts fundraising, work with your board, set up in-person asks, and more. That's why our webinar series features speakers from all areas of the nonprofit industry—so you can raise more, both online and off.
Qgiv Partner Webinar
Database 101: Improve Your Donor Database for Fundraising Success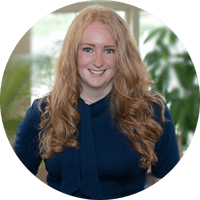 Tuesday, December 7, 2021 | 2:00 p.m. - 3:00 p.m. EDT
Speaker: Tricia Marsherall
Do you mistrust the information within your donor database? Are you unsure of where to start with data clean-up?  Tricia Marsherall from Marsherall Partners, LLC will discuss tips on donor data management, data integrity improvements, and keyways to improve efficiency and optimize your workflow. Earn 1 CFRE credit for attending.
On-Demand Webinars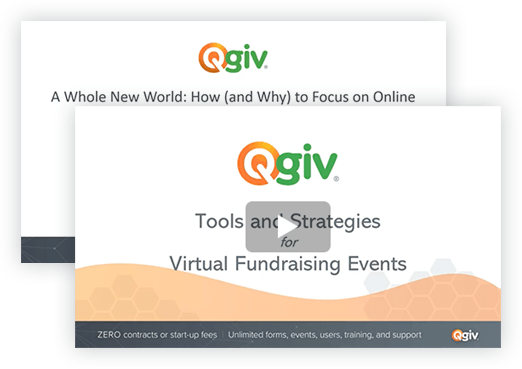 Looking for a webinar on a particular topic? Featuring thought leaders like Rachel Muir, Lori L. Jacobwith, Steven Shattuck, and Pamela Grow, our collection of on-demand webinars is sure to have what you're looking for!
Browse our collection of on-demand webinars in the resource center!
Browse On-Demand Webinars