FEATURED WEBINAR
Takin' It to the Streets: Qgiv Mobile Fundraising Tips for Giving Tuesday

Abby Jarvis
Thursday, August 20, 2020 | 2:00 p.m. - 2:30 p.m. EDT - Giving Tuesday is coming up—are you ready? Join this session to learn how to use text messaging to engage, inspire, and accept donations from your biggest supporters. We'll show you best practices and Qgiv tools you can use to build a simple, effective text messaging campaign for Giving Tuesday.
Register Now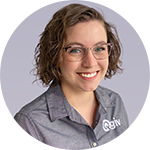 Abby Jarvis
Upcoming Webinars
Online fundraising is only a small part of what you do at your nonprofit. You also do major gifts fundraising, work with your board, set up in-person asks, and more. That's why our webinar series features speakers from all areas of the nonprofit industry—so you can raise more, both online and off.
On-Demand Webinars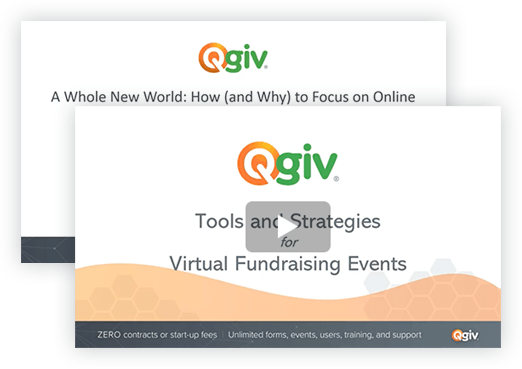 Looking for a webinar on a particular topic? Featuring thought leaders like Rachel Muir, Lori L. Jacobwith, Steven Shattuck, and Pamela Grow, our collection of on-demand webinars is sure to have what you're looking for!
Browse our collection of on-demand webinars in the resource center!
Browse On-Demand Webinars