Give Back Nation: Make Bigger Waves of Impact
The team at Give Back Nation carefully vets and selects each tool and resource they recommend, while also providing coaching, strategy and implementation to expedite success. They do all the work and research so you don't have to take time away from what matters most — making an impact in your community.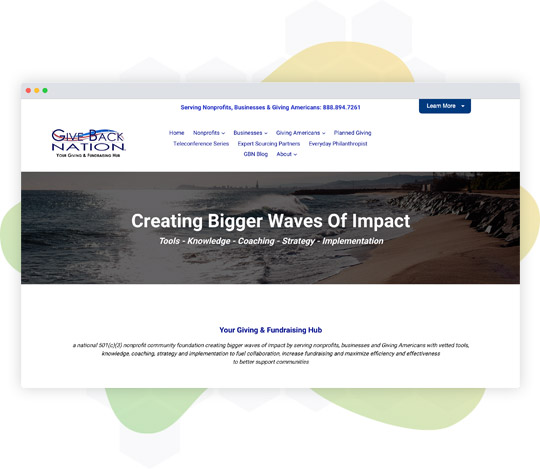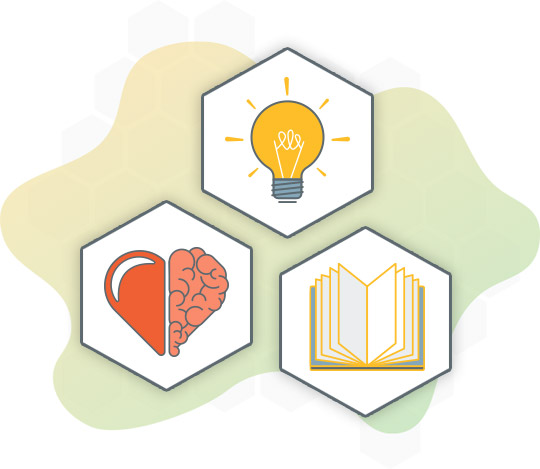 Give Back Nation & Qgiv
Qgiv and Give Back Nation work together to understand the state of the nonprofit industry, changes to fundraising best practices, and the tools nonprofits need to succeed. Together, they're able to bring high-quality, thoroughly-vetted fundraising tools and best practices to nonprofits all over the nation.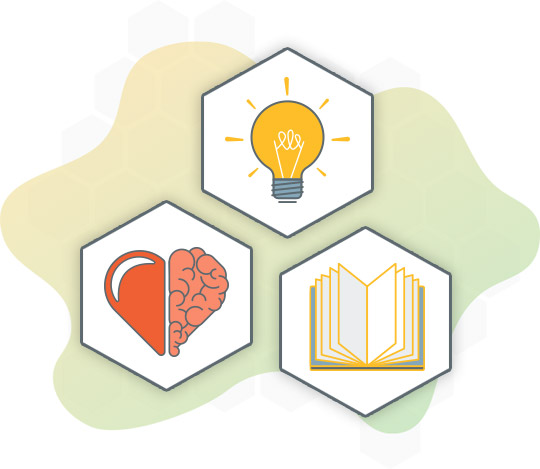 Melissa Mihok
Heels To Heal
"In February 2018, Heels To Heal was looking to streamline and enhance our overall fundraising and event capabilities. Give Back Nation was referred to us for coaching, strategy and overall support. They recommended using Qgiv's online fundraising tools. With our Annual Fashion Show fundraiser in May as a focus, Give Back Nation provided turnkey implementation to immediately leverage Qgiv's event registration and donation capabilities to increase fundraising, data gathering, website branding and overall organization. Since then, we have added new fundraising events and continue to rely on Give Back Nation and Qgiv to help us fundraise to expand our impact."
Why Choose Give Back Nation?
Give Back Nation does more than suggest tools to nonprofits. They also help implement those tools, offer coaching and training, and help build effective fundraising strategies.
Learn More about Give Back Nation
Join the Qgiv Partner Network
Learn more about our partner program and how you can join a network of consultants and nonprofit service providers who are working together to make a difference.
Learn More about Partnering with Qgiv