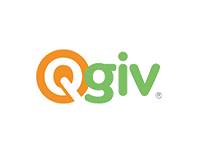 Achieve Helps You Turn Interest Into Action
Your donors' journey begins long before they ever land on your donation form. Achieve is a cause-focused agency that specializes in inspiring your supporters through great storytelling, web design, digital marketing, and social media advertising. They'll help you generate interest for your organization and turn that interest into action.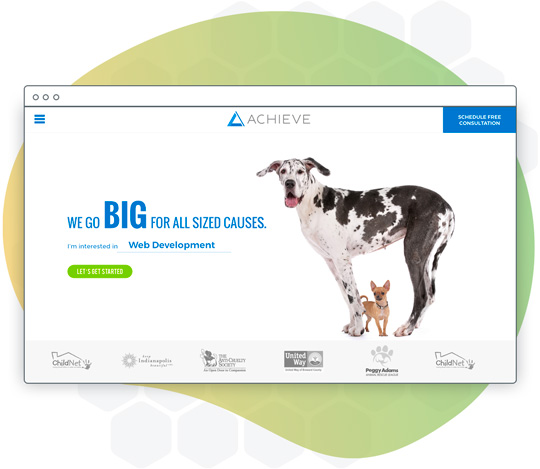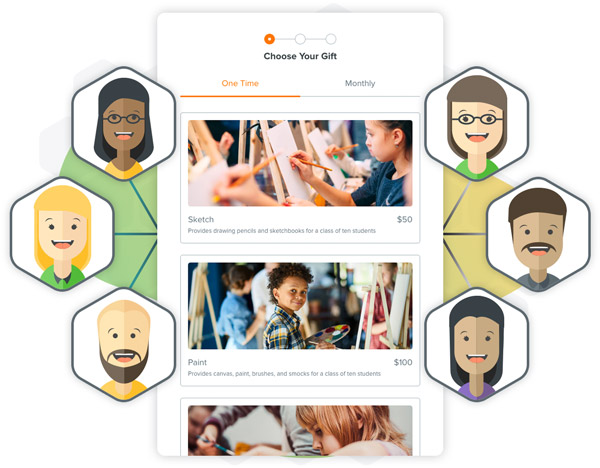 Achieve & Qgiv
Achieve educates and inspires people to take action for your cause, and Qgiv's software helps convert them to donors! With the right digital tools and a seamless donation experience, you can engage your supporters again and again!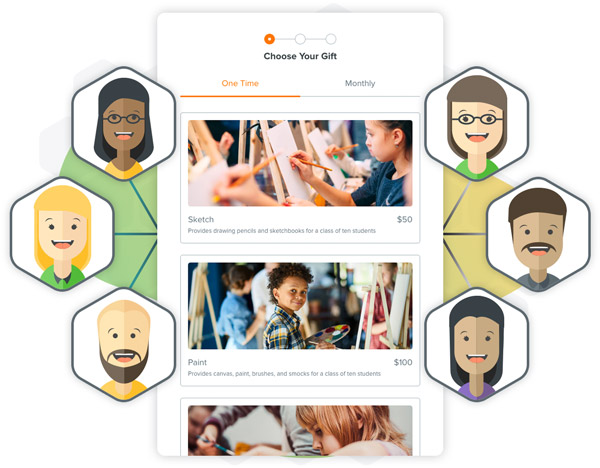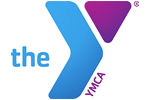 Allison Earnest
YMCA Treasure Coast
"Achieve and Qgiv work well together to help us promote our mission and purpose. Having Achieve assist with creativity and social media pushes, along with Qgiv's resources, saves us valuable time!
Qgiv and Achieve have enabled our organization to step outside the box from our typical fundraising efforts and become more successful. With the support and creativity of both agencies we are able to hold more events, be more organized, and promote all within our budget."
Why Choose Achieve?
Achieve is ready to help you investigate, activate, and motivate people for your cause. They won't just be another vendor; they'll be your partner. Qgiv customers receive exclusive discounts!
Learn More about Achieve
Join the Qgiv Partner Network
Learn more about our partner program and how you can join a network of consultants and nonprofit service providers who are working together to make a difference.
Learn More about Partnering with Qgiv