Easy to Start & Easy to Grow
Starting your online fundraising shouldn't be difficult.
That's why we offer:
A Simple signup process
Sales and customer support during signup
An easy-to-use interface for building your donation page
Packages starting at 0/ month
Additional feature packages and add-ons to use as you grow
No-Limits Online Giving Software
Modern fundraising needs to be flexible.
That's why Qgiv includes:
Unlimited donation forms
Unlimited simple events
Unlimited users
Unlimited training
Unlimited live support
Make Your Donors Feel Amazing
Happy donors are loyal donors. Make your donors feel like superheroes by:
Building donation pages that inspire them
You don't need graphic designers to build a beautiful donation form. Either build your own with our simple tools or embed a form into a page on your website.
Making their donation experience easy
Donors want to give you their support. Don't make it difficult for them! Our forms are designed to make donating an easy, pleasant experience.
Thanking them in powerful ways
No more boring thank-you receipts! Build donor loyalty by sending them receipts that are tailored to address the specifics of their gift. Our custom receipting system makes it easy!
Keeping them engaged
Engaged donors are more likely to support you again in the future. Use Qgiv's handy reporting system to segment and target donor communications and outreach.
Get Expert Help and Support
Need help? Think of our team as your team. We're here to help with:
Unlimited phone support
Ask questions, schedule trainings, and more with our live-support customer support team. And forget talking to robots; you'll always get a real person on the phone.
Unlimited email support
Not a phone person? No sweat. We offer unlimited support over email as well as over the phone, so you're covered either way.
Online Articles and Videos
Step-by-step instructions and a bank of how-to videos will show you exactly how to make the most of the tools and features you want to use.
Webinars and More
Regular webinars, blog articles, newsletters, and more will help you hone and refine your fundraising skills.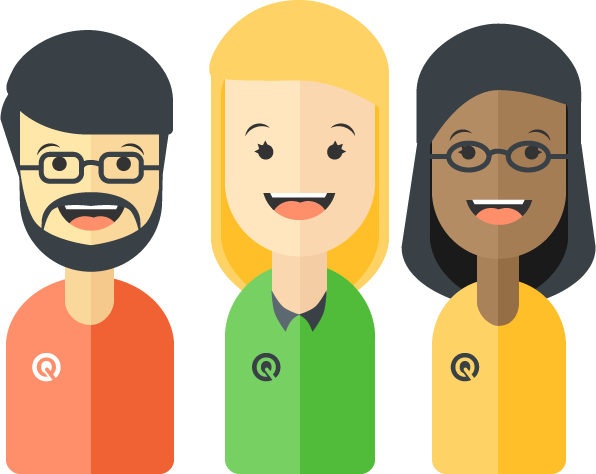 Customize Your Experience
No two nonprofits are alike; you shouldn't have to use a one-size-fits-all solution. Customize your Qgiv experience by:
Designing custom donation forms
And by "custom," we do mean custom! You control everything from the form's color and content to the phrasing on the buttons.
Writing custom receipts
Add language that addresses different restrictions, donation types, and more to your receipts, ensuring that your donors get personalized thank-yous after their gift.
Building custom reports
Choose what elements to include in reports, tweak them, generate them, and save them to re-run later.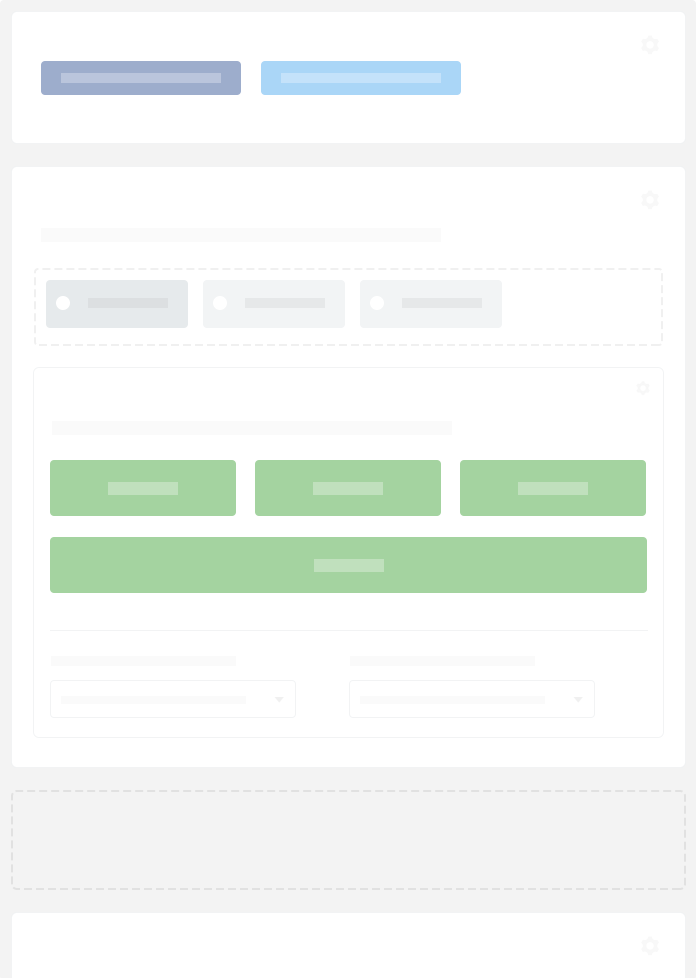 The Fundraising Essentials
Qgiv can help you make your donors feel amazing, offer you unique control over your donation form and account, and give you the support you need to succeed. So what exactly does it include?
Unlimited donation forms
Customizable forms
Unlimited users
Powerful donor receipts
Customizable confirmation pages
Donation dedications
Unlimited event registrations
Mobile app donation
Interactive dashboard and reporting
Social sharing on donation forms
Recurring donations and donor accounts
Searchable knowledgebase
Easy-to-use form builders
Embeddable widgets
Online virtual terminal for in-person gifts
Unlimited email and live phone support
Streamlined email integrations
Free live Qgiv training
And those are just the standard features! To learn what other features are available to you, visit our pricing page to compare packages.
"We have been very pleased from the beginning using Qgiv. The setup and transition were seamless, and their support staff is very friendly and helpful. We have been using Qgiv for processing credit cards since September of 2012 and are very happy with not only the service but the simplicity and ease of the program."
Getting Started Is Easy
Need to start fundraising, fast? Getting started is fast and easy. Contact us to learn more about how we can help you get started
Get Started Today