Join more than 3,500 organizations that trust Qgiv to help them change the world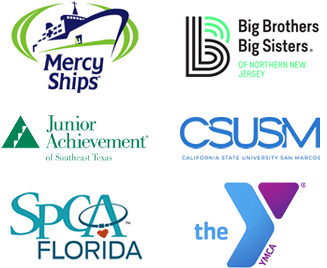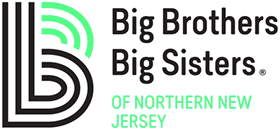 "We were looking for an alternative to Kintera and really like Qgiv's peer-to-peer fundraising platform! It's easier to set up, easier to train others, and it's more user-friendly. We also like its reporting capabilities. We use it for a bowl-a-thon event and feel it has a fresher look for our participants and donors."

Patty Morton-Henry
Big Brothers Big Sisters of Northern New Jersey
Fundraising Tech Made for You
You're at the center of everything we do. Our fundraising technology is designed to help you attract and retain more donors, save time, and raise more money by offering multiple ways of giving. Your supporters can easily give online, through text messages, at events, and more!
It's not over after the donation is processed. Our integrations with email marketing software and CRMs help you analyze your donation data, segment your donors, and tailor your communication so your donors feel like the center of the universe. Just like you're the center of ours.
Learn More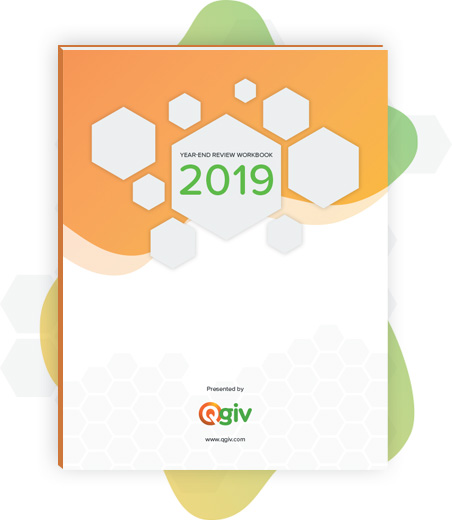 Featured Resource
2019 Year-End Review Workbook
Preparing for fundraising in 2020? Make sure to set yourself up for success by reviewing what worked (and what didn't) in 2019.
This collection of questions, worksheets, and resources will guide you as you review this year's programs and strategies, and help you identify areas you can improve next year.
Download Workbook
Raising more money has never been easier.
We'll give you a one-on-one tour of Qgiv and show you how simple fundraising can be.
Request A Demo