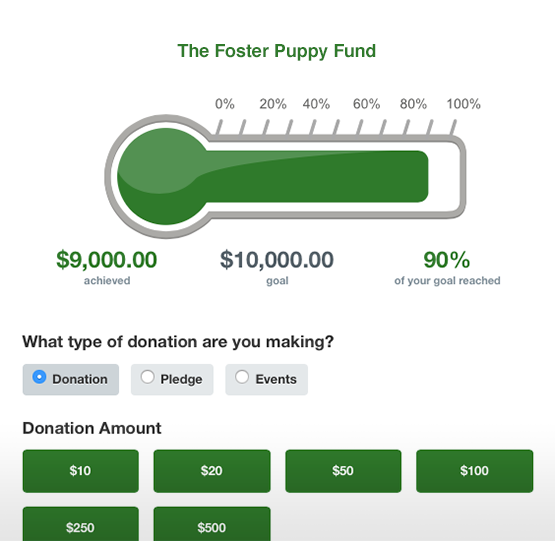 Fundraising Thermometers
Explore crowdfunding, set goals, excite supporters. Adding a customizable fundraising thermometer to your form does all this and more.
Set Goals
Excite Supporters
Explore Crowdfunding
Learn More
"Compared to other systems, it's very user friendly and easy for others to learn including new personnel, like me!"
Raising more money has never been easier.
We'll give you a one-on-one tour of Qgiv and show you how simple fundraising can be.
Get Started Today