You Do You
Put your nonprofit's unique spin on your Qgiv forms. You can manage everything from background colors and fonts to images and more.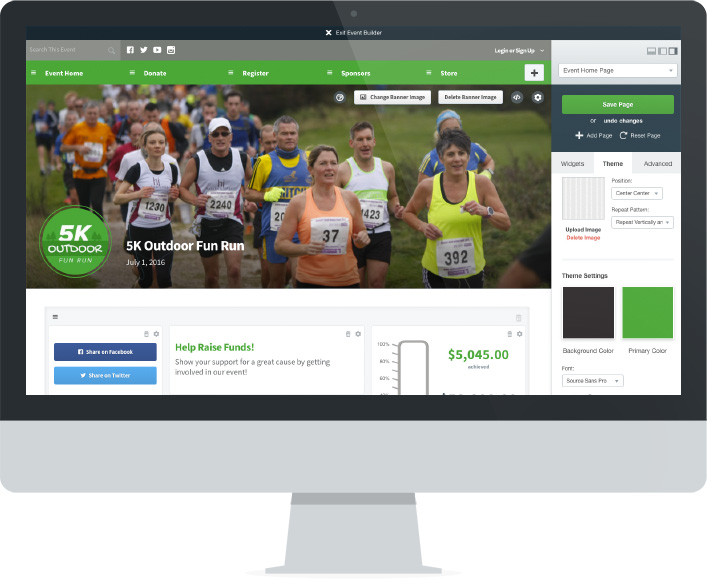 Make a powerful impression on your donors
You inspire your donors to support a cause they love. Make sure that cause is beautifully reflected on each of your forms! Using custom images, color schemes, web copy, and other elements will reinforce a donor's decision to make a gift.
Easy-to-use interface for beautiful pages
You don't have to be a professional web designer to create a page that fits your brand. Qgiv's content management system makes managing each element of your form easy – no CSS or other coding experience necessary.
"With Qgiv, we can easily track donations and event transactions. Having a link that is secure that still looks like a part of our own website has made it easier to get donations and event registrants. Qgiv forms are mobile-responsive and many of our transactions are made on a mobile device, so this has also increased our donations. Qgiv has given us the ability to begin funding our endowment fund with various types of donations and events. Since we work mostly with teenagers, the online format works very well with them."
Raising more money has never been easier.
We'll give you a one-on-one tour of Qgiv and show you how simple fundraising can be.
Get Started Today