You Do You
Put your nonprofit's unique spin on your Qgiv forms. You can manage everything from background colors and fonts to images and more.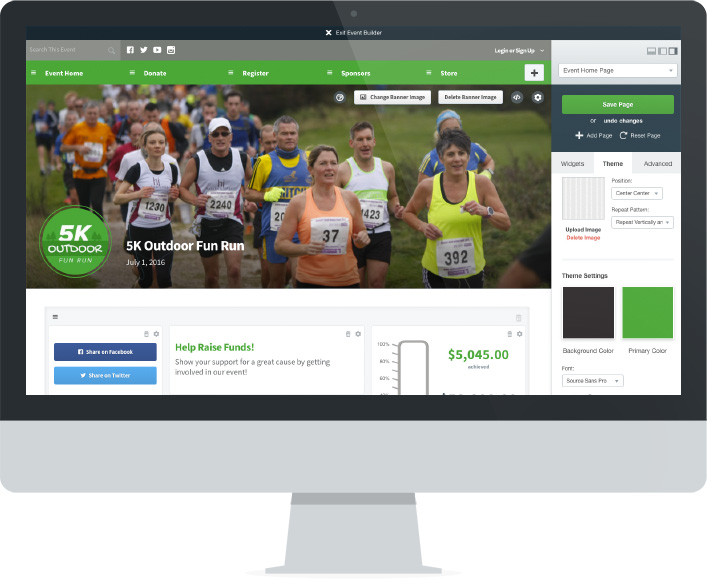 Make a powerful impression on your donors
You inspire your donors to support a cause they love. Make sure that cause is beautifully reflected on each of your forms! Using custom images, color schemes, web copy, and other elements will reinforce a donor's decision to make a gift.
Easy-to-use interface for beautiful pages
You don't have to be a professional web designer to create a page that fits your brand. Qgiv's content management system makes managing each element of your form easy – no CSS or other coding experience necessary.
"We want to give a shout-out to our technology partner in developing our peer-to-peer fundraising platform for our 24th Annual Walk for Animals. Qgiv is incredibly user-friendly with amazing and responsive support when needed! Thanks to the team for making this happen for SPCA Florida! All you fundraisers out there owe it to yourselves to check out Qgiv!"
Raising more money has never been easier.
We'll give you a one-on-one tour of Qgiv and show you how simple fundraising can be.
Get Started Today