Donor Management & CRM Integrations
Good donor retention is dependent on knowing your donors' habits. Our integrations with different donor management and CRMs will help fill out your donors' profiles and get insight into their giving so you can make informed decisions, faster.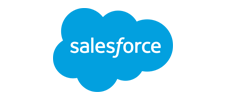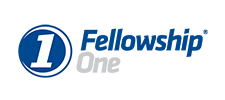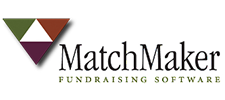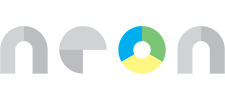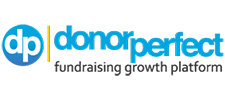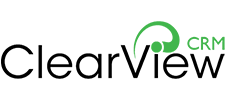 Email Automation & Accounting Integrations
Two of a fundraiser's most important tasks – keeping track of donations and communicating with supporters – are made easier with Qgiv's account and email automation integrations. They'll help you save time (and money!) so you can focus your attention on your mission.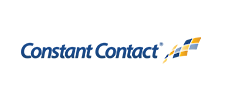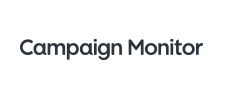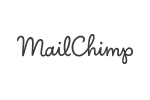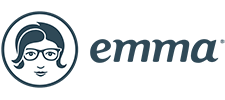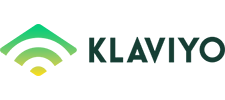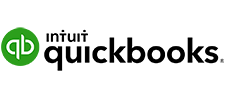 Thousands of Possibilities
No two organizations use the same combination of platforms and services. That's why we built a solution that can connect your Qgiv account to tons of other applications. Format and send your transaction data for use in other services supported by Zapier.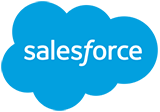 The Qgiv for Salesforce App
The Salesforce integration allows your organization to map data from the Qgiv platform into your Salesforce account. Sync donation information, event registrations, and more to get the most out of the Qgiv platform!
Easily organize transactions
Map transaction data to Salesforce campaigns so you can work within your existing Salesforce system.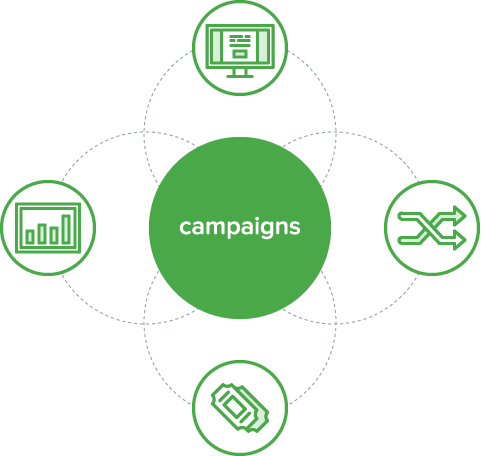 Automatic updates
Enable automatic updates to keep your transaction data in sync on a daily basis.
Platform Art receives general donations and donations for various events through Qgiv. With Qgiv, we can get people on our web site and make it as easy as possible for them to donate to Platform Art. Our Finance Manager and I like how easy it is to run reports showing all the pertinent information we need. The reports show the donors name, address, phone number, email address and the amount of money they contributed. Obviously, this information makes it easy for us to contact these donors for future fundraisers. I would recommend Qgiv to any organization that wants to make it easy for the public to give to their cause.
Raising more money has never been easier.
We'll give you a one-on-one tour of Qgiv and show you how simple fundraising can be.
Get Started Today