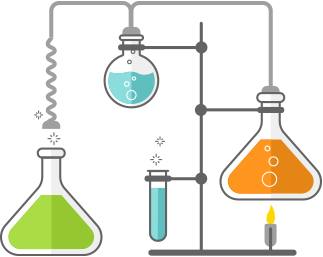 Ready to learn the science behind great fundraising?
Join us at one of our free Fundraising Lab events! You'll network with nonprofit peers and learn from industry pros like Rachel Muir, Ian Adair, Tom Iselin, and more!
Each event features an info-packed presentation from a nonprofit thought leader on fundraising best practices, ample time to interact with and learn from your nonprofit peers, and an activity with Qgiv staff that will have you walking away with action items you can apply at your organization right away. We'll also provide free breakfast and coffee to keep you fueled up!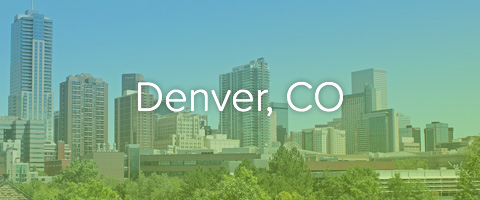 Tuesday, September 17 | 8am-Noon
Speaker: Emily L. GraceTopic: Philanthropy's Next Generation Now
There are four generations in philanthropy: Traditionalists, Baby Boomers, Gen X and Gen Y (Millennials), and Gen Z! They each have individual preferences for how they are engaged by nonprofits. Participants will learn strategic entry points to successfully engage these younger generations. Full agenda here!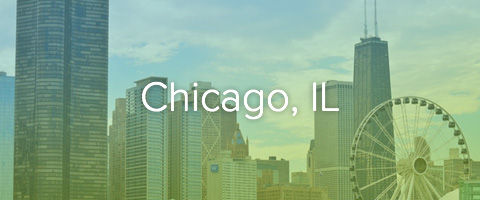 Tuesday, October 8 | 8am-Noon
Speaker: Rachel Muir, CFRETopic: Steal Smart: What Fundraisers Can Learn from Corporate Brands to Dramatically Boost Donor Loyalty
Commercial businesses hold on to 94% of customers; why can't we? Get ready to be inspired, delighted & entertained with examples from the for-profit world. Walk away with tips and tools to look at the donor experience from a fresh perspective & boost your donor retention. See agenda!
"We have been very pleased from the beginning using Qgiv. The setup and transition were seamless, and their support staff is very friendly and helpful. We have been using Qgiv for processing credit cards since September of 2012 and are very happy with not only the service but the simplicity and ease of the program."
Don't see your city on the list?
If you'd like to see a Fundraising Lab event in your area, send us an email to let us know you're interested!
Let Us Know