Everything You Need, All In One Place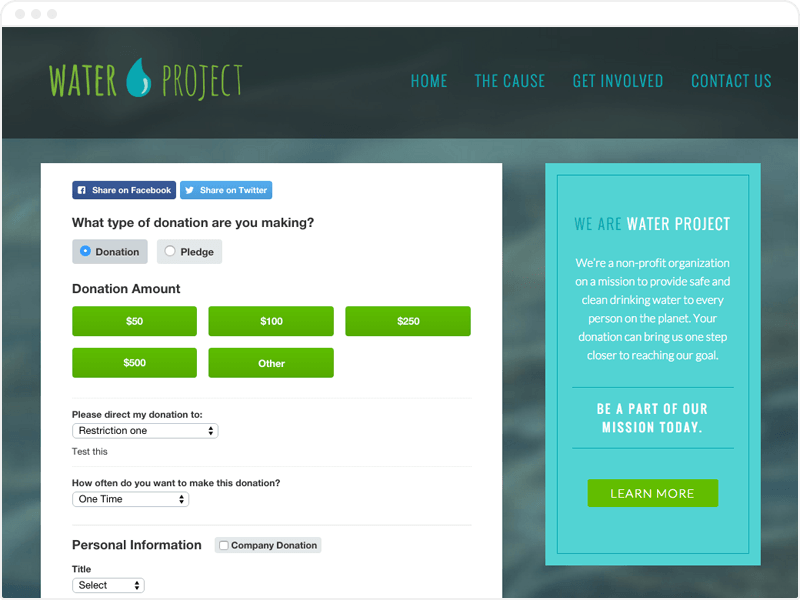 Online Fundraising
Branded, easy-to-use donation pages mean more donations and lower donor turnover.
Accessible on any device
Fully customizable
Event registrations
Recurring donations and more
Learn More
Build an Amazing Peer-to-Peer Event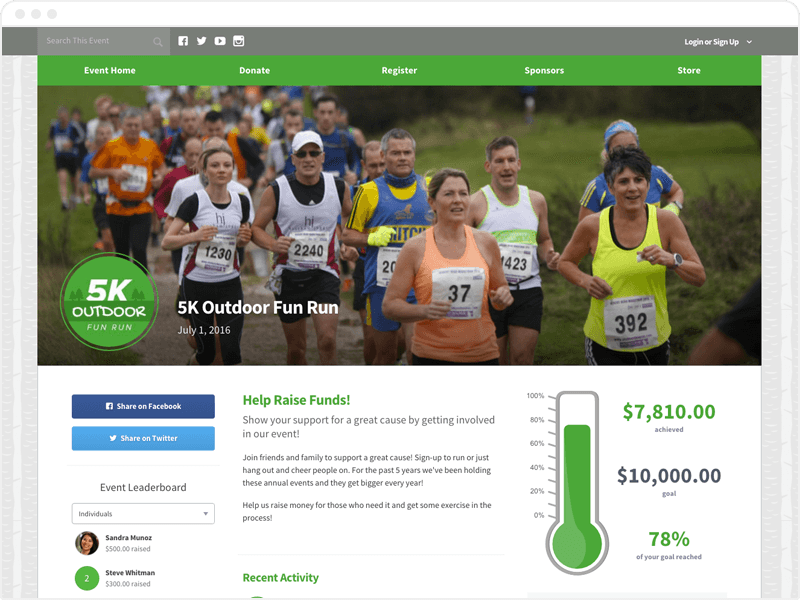 Social Fundraising
You'll raise donations and awareness for your cause. We'll make it easy and effective.
Responsive design
Fully customizable pages
Event storefront
Email + social sharing
Learn More
Move Digital Donations On-Site with Kiosks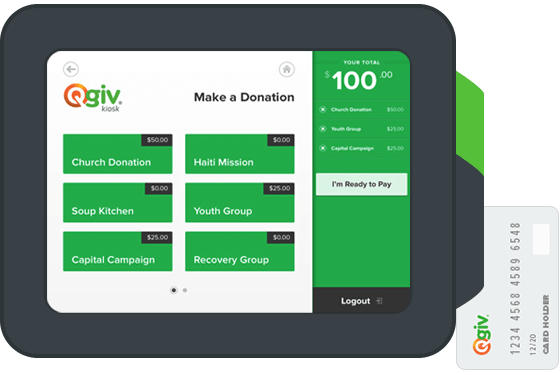 In-Person Donations with Kiosks
Supporters can donate in person with a Qgiv Kiosk. It works with your Qgiv account, so there's no extra work.
Donations and recurring gifts
Event registrations
Built-in internet
Long-lasting battery life
Learn More
Take Donations With Devices You Use Every Day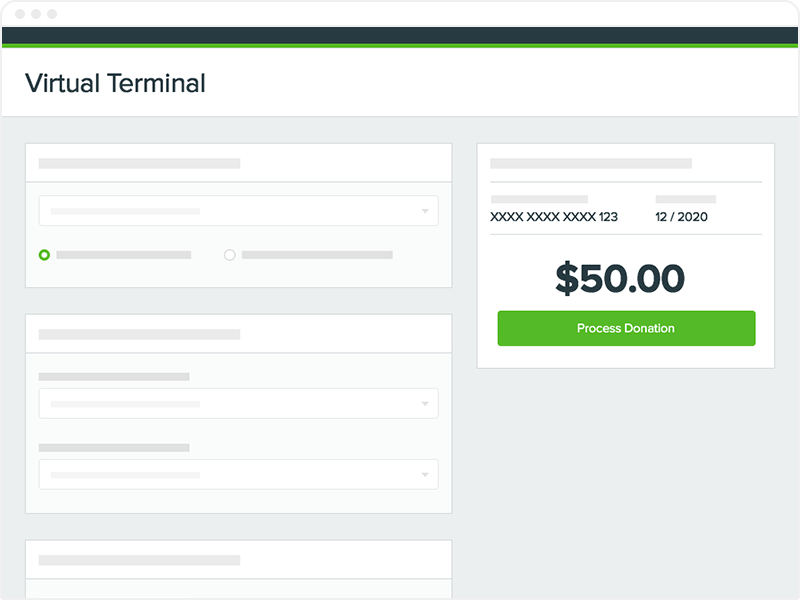 Virtual Donation Terminals
Process donations and event registrations on your computer, tablet, or iPhone.
Quick access to every form
One-time and recurring donations
Allows virtual event registrations
Customizable receipts
One control panel for all of your fundraising efforts
Get the data you need to measure success. Your control panel has a range of tools to monitor transactions, customize reports, and a lot more.
Powerful, customizable reporting
Helpful dashboard analytics
Statements and settlements
Manage users and notifications

Unlimited customer support devoted to helping you succeed.
You'll receive unlimited customer support by phone, email, and through our ticketing system as well as access to an extensive knowledge base.
I am quite a stickler for customer service and Qgiv blew me away. Their personal attention to detail is something rare these days, especially with an online company. I have felt supported through the whole process of getting our account set up and configuring it to match our specific needs. It is so nice to be treated like an individual and not a "claim ticket number". I highly recommend Qgiv and can't speak highly enough about their dedicated team.