DonorPerfect – Your Fundraising Growth Platform
Whether you want to manage your donors' information, track fundraising milestones, or tailor your donors' communications, DonorPerfect has you covered. Because DonorPerfect offers unlimited constituent and fundraising data, it's easy to access donor information, connect to donors, and plan future fundraising campaigns.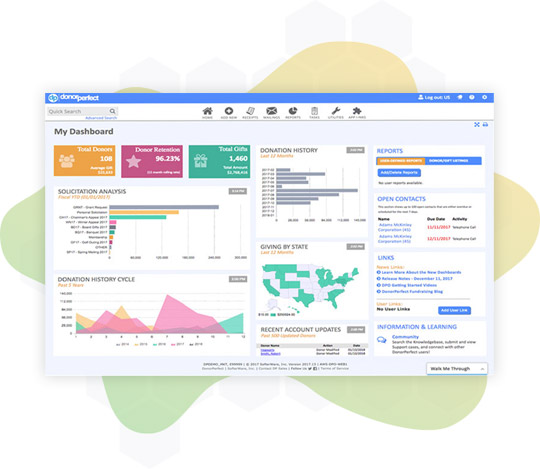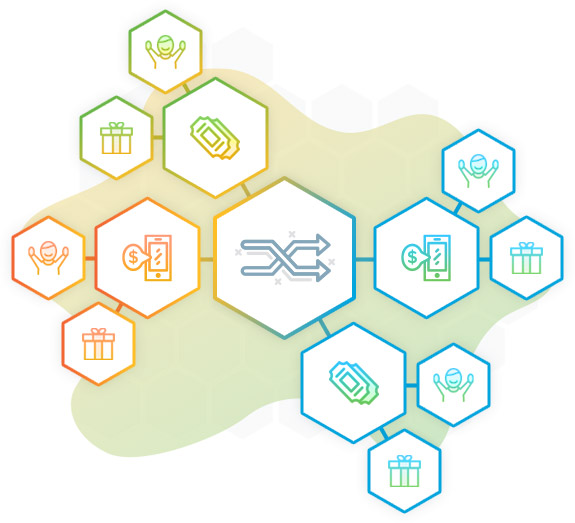 DonorPerfect + Qgiv Integration
The integration between DonorPerfect and Qgiv means you won't have to worry about manually moving your donor data from one platform to the other. The two platforms seamlessly work together to automatically sync all your donor information from Qgiv into DonorPerfect.
Detailed custom mappings give you complete control over where your data lands in DonorPerfect. You can easily set up mappings for everything from donations and event registrations to auctions and text fundraising, saving you time so you can focus on making a difference!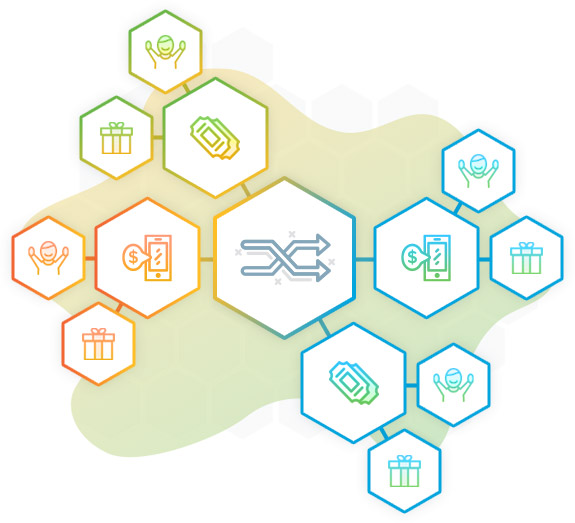 Michelle Rivera
Spay and Neuter Kansas City
Spay and Neuter Kansas City has saved over 400 hours of manual data entry with the DonorPerfect integration.
"We love the integration for Qgiv to DonorPerfect. We used to spend 5-6 hours a week manually entering information. The mapping tools for donations help streamline our data entry, save time, and can easily be modified at any time. It's made a huge difference in our donor accounting processing."
Why Choose DonorPerfect?
Hundreds of nonprofit professionals recommend DonorPerfect as their number one choice for functionality, ease of use, value, and customer support.
Learn More about DonorPerfect
Join the Qgiv Partner Network
Learn more about our partner program and how you can join a network of consultants and nonprofit service providers who are working together to make a difference.
Learn More about Partnering with Qgiv