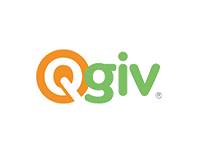 One & All Harnesses the Power of 'We'
One & All is more than a marketing agency; they're an agency dedicated to changing the way the world sees, supports, and shares the impact of nonprofits everywhere. Whether they're building your marketing strategy from the ground up or building on existing strategies, they're ready to help you innovate and raise the money you need to advance your cause.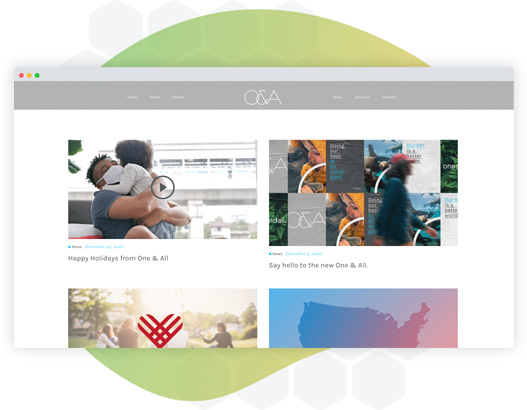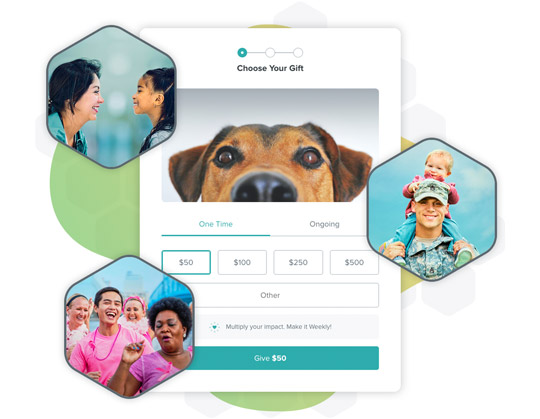 One & All & Qgiv
One & All's masterful marketing, design, and data plus Qgiv's powerful online donation tools are a great match. One & All's expert knowledge of the Qgiv system enables them to add even deeper customization to your donation form through implementation of optimization strategies that ensure a more seamless experience for donors.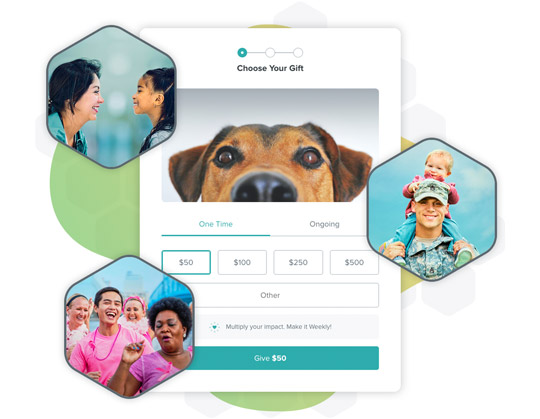 Why Choose One & All?
One & All is one of the industry's most experienced agencies, which puts them in a unique position to combine time-honored fundraising techniques with brand-new methods.
Learn More about One & All
Join the Qgiv Partner Network
Learn more about our partner program and how you can join a network of consultants and nonprofit service providers who are working together to make a difference.
Learn More about Partnering with Qgiv