Raise Money Confidently with Secure Donation Forms
We take your information's safety seriously. That's why Qgiv was the first online fundraising platform to become a Level 1 PCI Compliant provider. That's some serious data security! Our system meets the most rigorous security standards as required by the Payment Card Industry Data Security Standard (PCI DSS).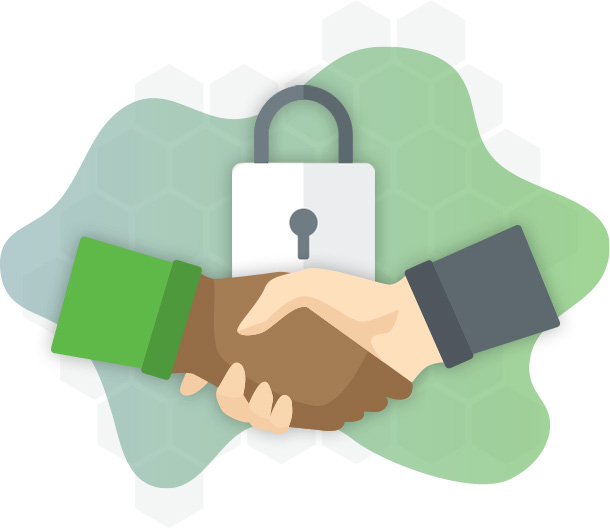 We Work Hard to Keep
You Protected
Every year, we undergo rigorous on-site audits that test every facet of our security systems. That means you don't have to maintain your own PCI compliance. We do it for you!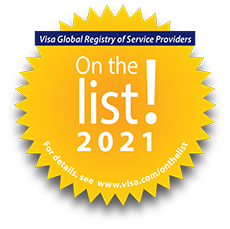 Industry-Leading
Security
We maintain the highest-possible security standards to keep your information protected. Learn more about The Payment Card Industry Data Security Standard (PCI DSS).
Check any provider's compliance here:
You have the right to know if your provider is in compliance with the same standards. You can check any provider's compliance status with lists maintained by Visa or MasterCard.
Visa
MasterCard
Over6,500 Organizations Trust Qgiv with Their Online Fundraising Needs!
No Long-Term Contracts, No Hidden Fees
Try Qgiv without the risk! If you don't love it, you don't have to keep it.
Request A Demo