Few things are as important to successful fundraising teams as clean data around your prospect portfolio and moves management. However, many organizations fail to properly track gift officer portfolios, gift officer actions and donor pipeline management within their donor database management. Standardization around portfolio tracking, donor interactions, documenting proposals, and next steps is critical to the health and sustainability of any fundraising program. Proper documentation and tracking of moves management can impact your fundraising in many ways.
Donor Database Management Essentials
Defining a Solicitation Strategy: Creating a documented plan within your donor database that aligns with the fundraising goals and organizational strategic initiatives allows gift officers to match donor interests with organizational priorities, ensuring that a thoughtful strategy is put in place to help achieve donor goals and fulfill unmet needs within your organization.
Strengthen Relationships with Donors: Defining and documenting a strategy that aligns donor interests with organizational needs can strengthen relationships with donors. Documenting a strategy within the database ensures that donors are not overlooked, and if staff turnover happens, new team members can know exactly where conversations with the donor stand, and the next steps they need to take to move the relationship forward.
Increase Donor Retention: Creating an intentional, documented plan outlines next steps to be taken with a donor. Creating consistent outreach and movement through the donor life cycle (identification, qualification, cultivation, solicitation, and stewardship) promotes donor retention.
Create Internal Efficiency: Creating standardized and documented practices around moves management can streamline operational efficiency. It will establish rules, expectations for gift officer interactions, and coordinates activities amongst staff.
Strengthen Transparency and Communication: Documenting moves management within your donor database and reviewing the plans regularly can strengthen transparency and communication with fundraising staff.
Increase Donor Giving: Creating and executing a moves management plan with donors can successfully move prospects through the donor pipeline. A strategic and well-executed plan creates loyal donors who become major and principal gift donors.
Getting Started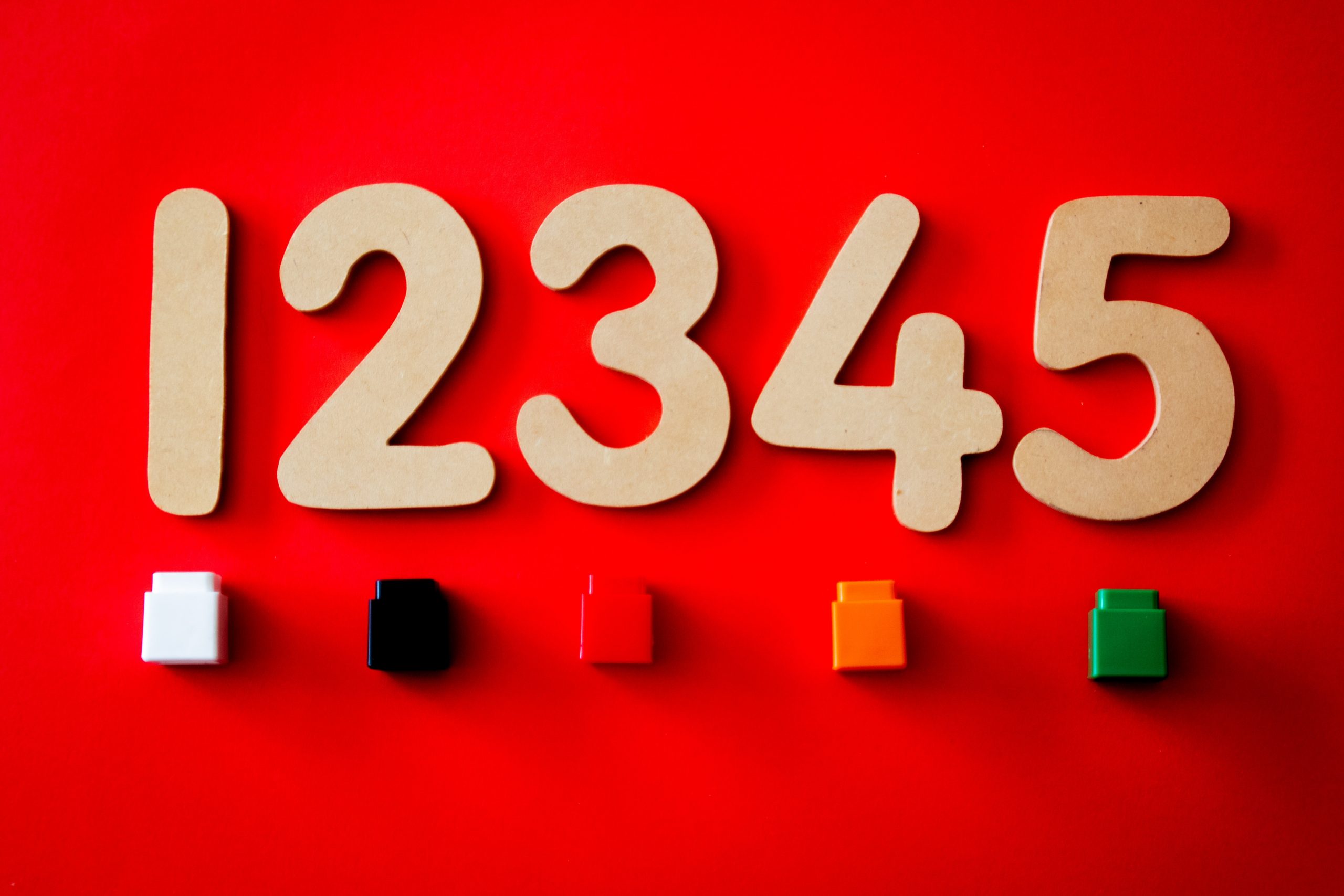 There are some important steps to follow to create sustainable portfolio management and prospect moves management:
Step 1: Identify Your Priorities
It is important to consider the long-term goals of your fundraising team, as well as the long-term goals of the organization. The moves management structure may vary depending on your goals and priorities. For example, is your organization considering a capital campaign in the near future? Are annual giving and sustainer donor programs a priority? What are the goals for donor retention, upward movement in the donor pipeline, major gift officer visit expectations? Aligning the fundraising department goals with the strategic priorities of the organization creates a sustainable portfolio management program.
Step 2: Define and Document Your Procedures
Creating clearly defined goals and expectations of your gift officers and your moves management program are key to success. Clearly defining items such as:
Portfolio size: What is the standard size of your gift officer portfolios? What about team members who have operational duties combined with some portfolio management?
Define transformational, principle, major, and annual gift amounts and frequency: What is your organization's definition of a major gift? Is a pledge paid over a period of time acceptable?
Gift Officer Roles: Clearly defining the primary and secondary solicitor roles, responsibilities, and expectations is important to create a coordinated approach with the donor or prospect.
Define the Stages of Moves Management: Clearly define the stages of moves management, including the expectation for the timeframe a prospect or donor can remain within the stage.
Meaningful Interactions: Clearly define what constitutes a meaningful action with a donor and ensure that any documentation of the meetings, phone calls, appeals, etc. are clearly documented within the database.
Responsibilities: Who will be responsible for updating and maintaining the policies? How are team members held accountable?
Step 3: Prepare Your Database
Data is critically important to the success of a portfolio management and moves management program. It is important to prepare your database to support and sustain a healthy moves management program. Consider:
Information Storage: Where does the information regarding donors and prospects currently live? Is it stored in spreadsheets, notebooks, or perhaps in the heads of gift officers? Gathering all of the important information will help create trustworthy data.
Data Cleanup: What cleanup might be needed within your database? Are there existing moves management coding in place that needs to be reviewed or realigned? Are all required fields well maintained in the database? Are records in good shape and are old solicitor portfolios properly closed out? Investing in data cleanup can create a sound infrastructure to build on.
Code Preparation: Review all table codes within the database and impacted fields. Ensure that existing data is recoded to match the new moves management strategic plan.
Data Mapping: Prepare for implementation. Automate as much of the process for the gift officers at the initial stages as possible. Create documentation of how codes are defined and used to ensure consistency in data management.
Data Health Checks: Create queries to verify data is coded correctly. Errors in data entry will produce inaccurate reports and impact portfolio management. Proactively reviewing data for common entry mistakes is important for the health of the database as well as the moves management program.
Step 4: Review Existing Portfolios or Assign New Portfolios
Data analysis is the pathway for establishing robust prospect portfolios for gift officers. If your gift officers already carry a portfolio, review the portfolio in detail with the gift officers. Determine which stage the prospects or donors are in, recent activity, and whether a donor or prospect should be moved out of a portfolio. Make new assignments and create a plan to review portfolios regularly.
Step 5: Train Your Team
Invest in training each team member to ensure everyone is on the same page and has an opportunity to ask questions and practice the new policies and data entry procedures. Some helpful tips are:
Meet with team members one-on-one and in a group setting: One-on-one sessions allow team members to ask questions they may not be comfortable asking in a group setting, and a group training promotes information sharing and learning opportunities.
Screen design: Ensure that each team member has similar views and constituent record set-up within the database. Ensure that they have access to all the necessary fields and modules.
Create Documented Procedures: Create detailed procedures for team members including screen shots and step-by-step tutorials. This should be reviewed with any new team members as well.
Ongoing Learning Opportunities: Create ongoing learning opportunities for team members within the database. Share tips and tricks for quicker entry, dashboard access, reporting, etc.
Step 6: Establish a Feedback Loop
Consider establishing monthly group meetings for gift officers to report on recent activity, solicitations, planned solicitations, and strategies for portfolio management. Regular reviews of portfolios are important for donor management, retention, and upward giving mobility. Regular meetings provide the opportunity for feedback on needed data improvements, portfolio changes, and benchmarking toward goal.
Step 7: Track and Review Your Metrics
Establish metrics and key performance indicators that clearly define what successful implementation of prospect management looks like for your organization. Metrics to consider may be:
Monthly Actions: Consider goals for monthly meaningful interactions/touch points with prospects and donors
Portfolio Composition: Consider a goal for portfolio composition – a certain percentage of a gift officer's portfolio within each stage of the donor life cycle. This helps provide insight for future projections
Solicitation Close Rate: Define an expectation for the number of solicitations made and successfully closed.
Donor Retention: Define donor retention goals at the major gift and annual giving levels.
Budgetary Goals: Outline and track the progress to meet budgetary goals.
Should you consider working with a trusted professional?
Sometimes it makes sense to partner with an expert to guide you through the process, or to outsource the project or provide training. Marsherall Partners is a firm that specializes in just that. Whether handled internally or outsourced, leveraging the right tools and the right teams to clean up your data and establish proper moves management tracking in your database can have a lasting impact on your fundraising success.
About the Author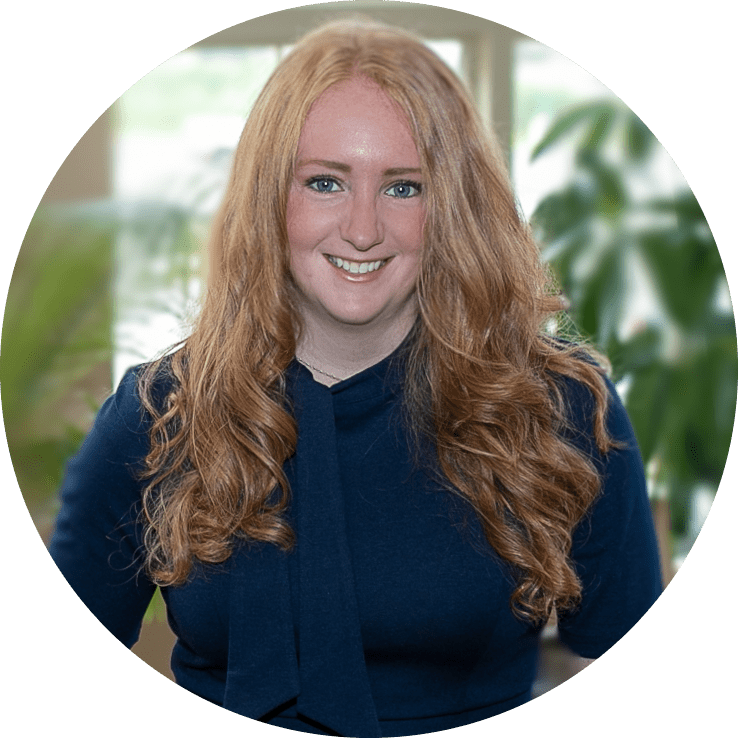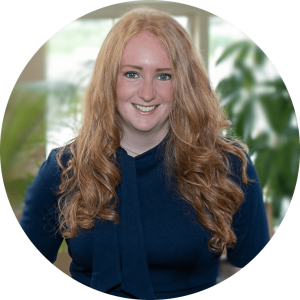 Tricia Marsherall is the Founder & President of Marsherall Partners, LLC, a consulting firm specializing in nonprofit donor database management & operations support and virtual & traditional fundraising events. Tricia has worked in dozens of databases, analyzing hundreds of thousands of records and will share the lessons she's learned along the way.
About Marsherall Partners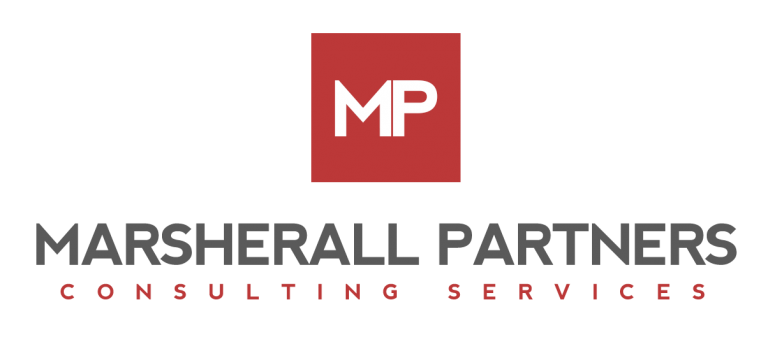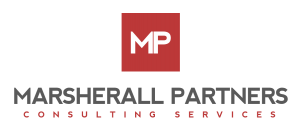 We value relationships and are proud to connect nonprofits to our partner network and hope this helps increase your nonprofit's effectiveness and success. We proudly partner with Marsherall Partners, specializing in nonprofit donor database management and operations support.