We're incredibly excited to announce that Qgiv's Customer Experience (CX) team has won a 2021 Excellence in Customer Service Award presented by Business Intelligence Group (BIG)!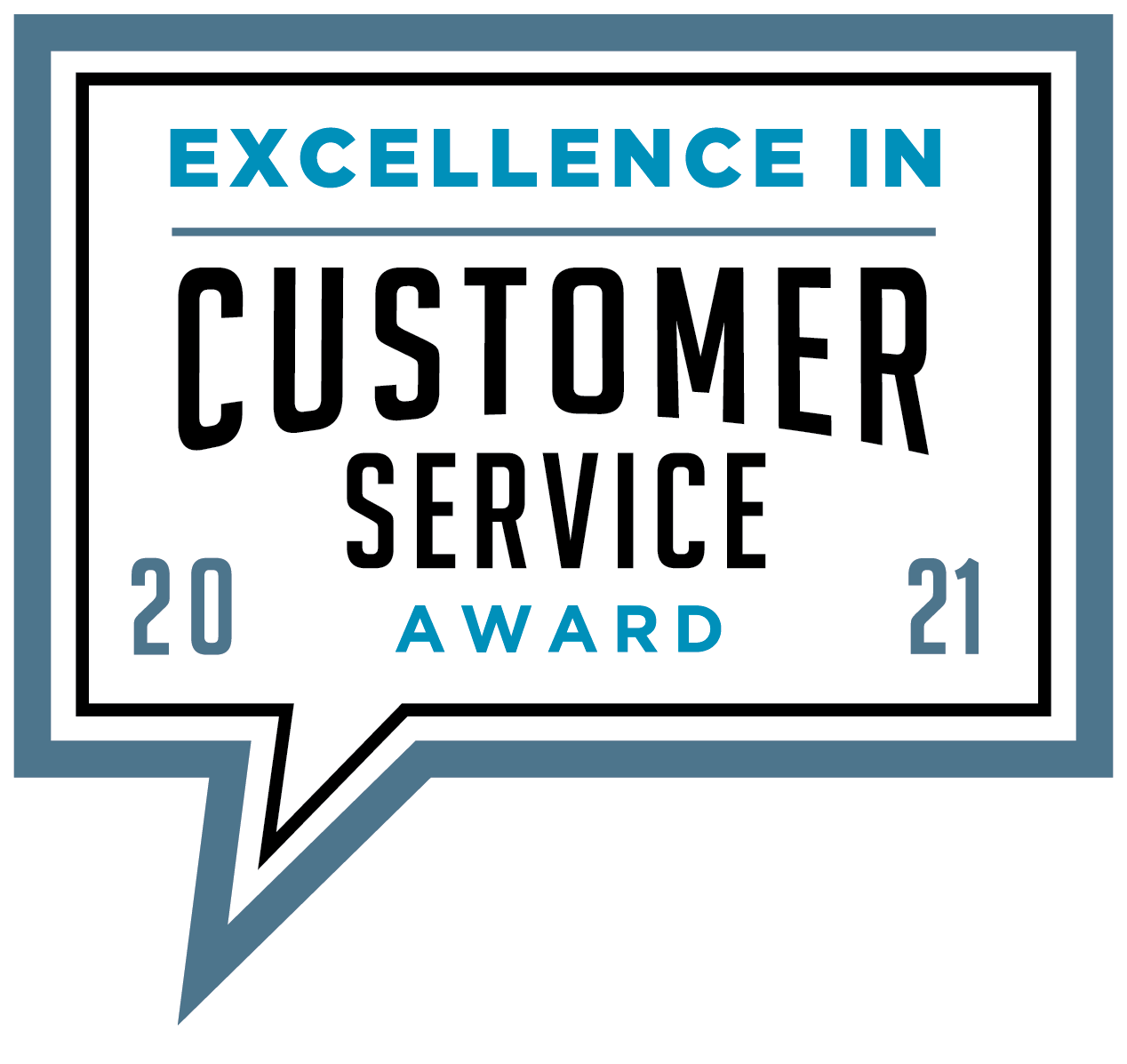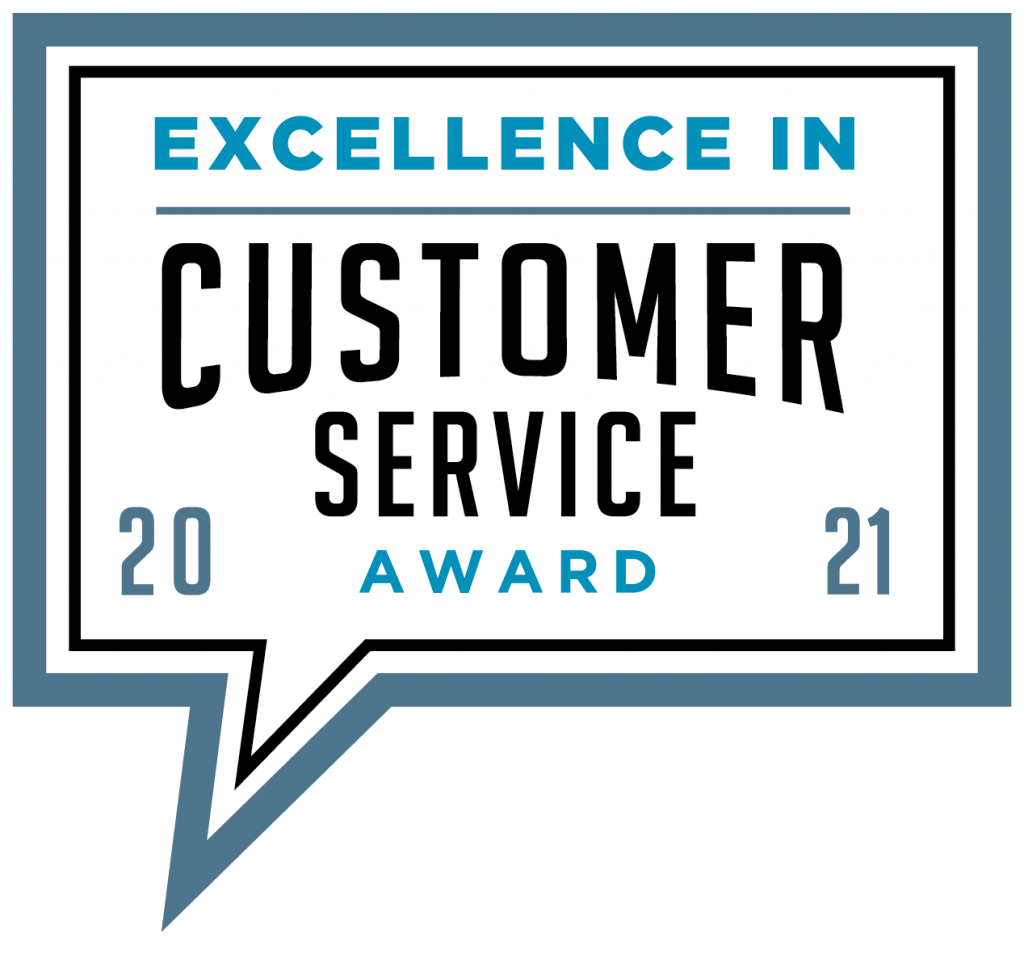 This annual business awards program recognizes those who are helping companies better communicate with their customers to provide a superior level of customer service. Organizations from across the globe submitted their customer service teams and leaders for consideration in the BIG Excellence in Customer Service Awards. Nominees are then judged by a select group of business leaders and executives.
"The role of customer service is changing every day, and the winners of this year's program highlight the people, organizations, and products that are really improving how consumers connect with companies," said Maria Jimenez, Chief Nominations Officer of BIG.
Qgiv's CX department has a dedicated team that uses chat, live phone support, NPS score tracking, support tickets, interactive workshops, and more to meet and exceed client expectations—all of which contribute to a customer satisfaction score that has not dipped below 98% in the last five years!
To learn more about the 2021 Excellence in Customer Service Award, read our full press release linked below.