We're so excited to announce that Qgiv's Customer Experience Team was presented with a Bronze Stevie® Award in the Customer Service Department of the Year category in the 16th annual Stevie Awards for Sales & Customer Service.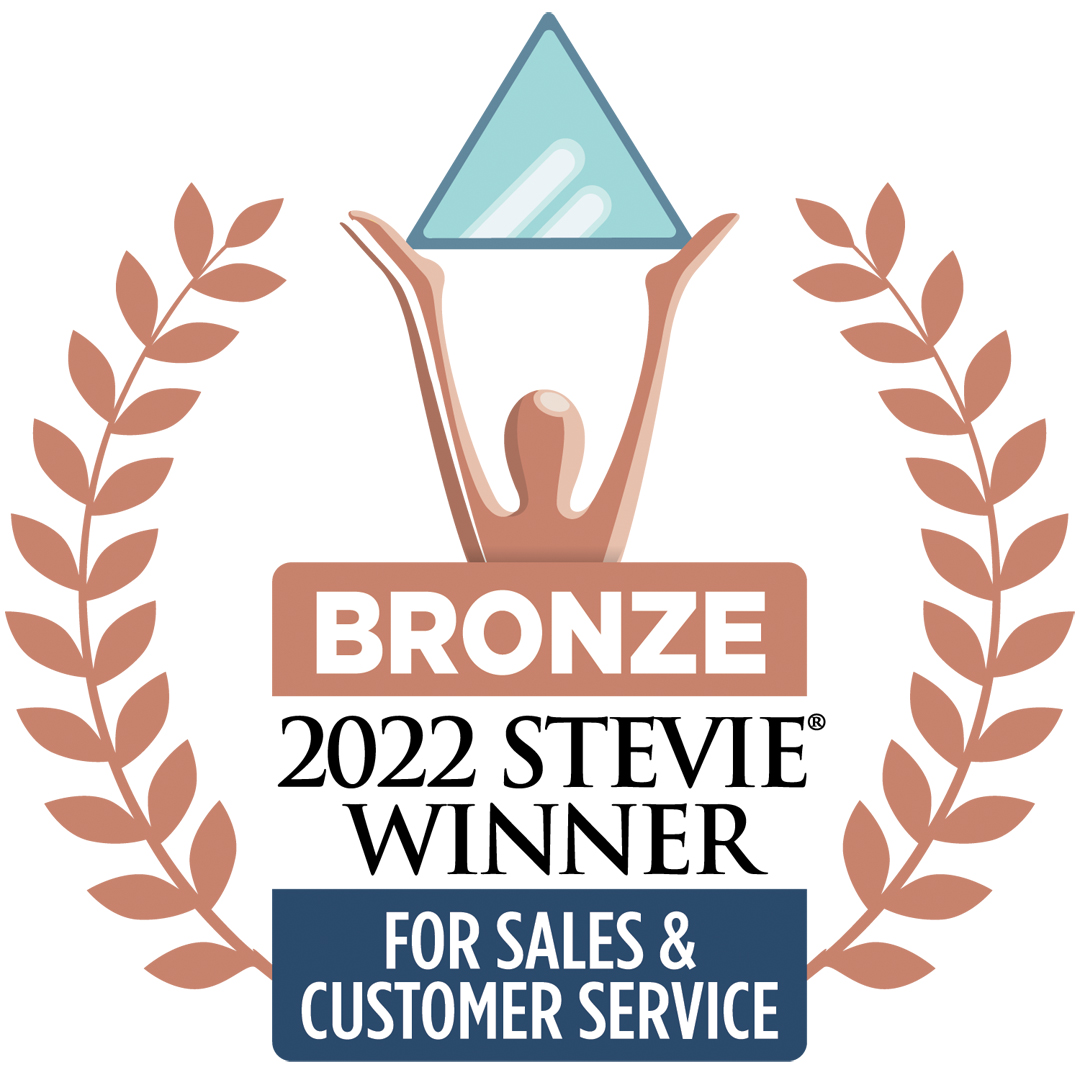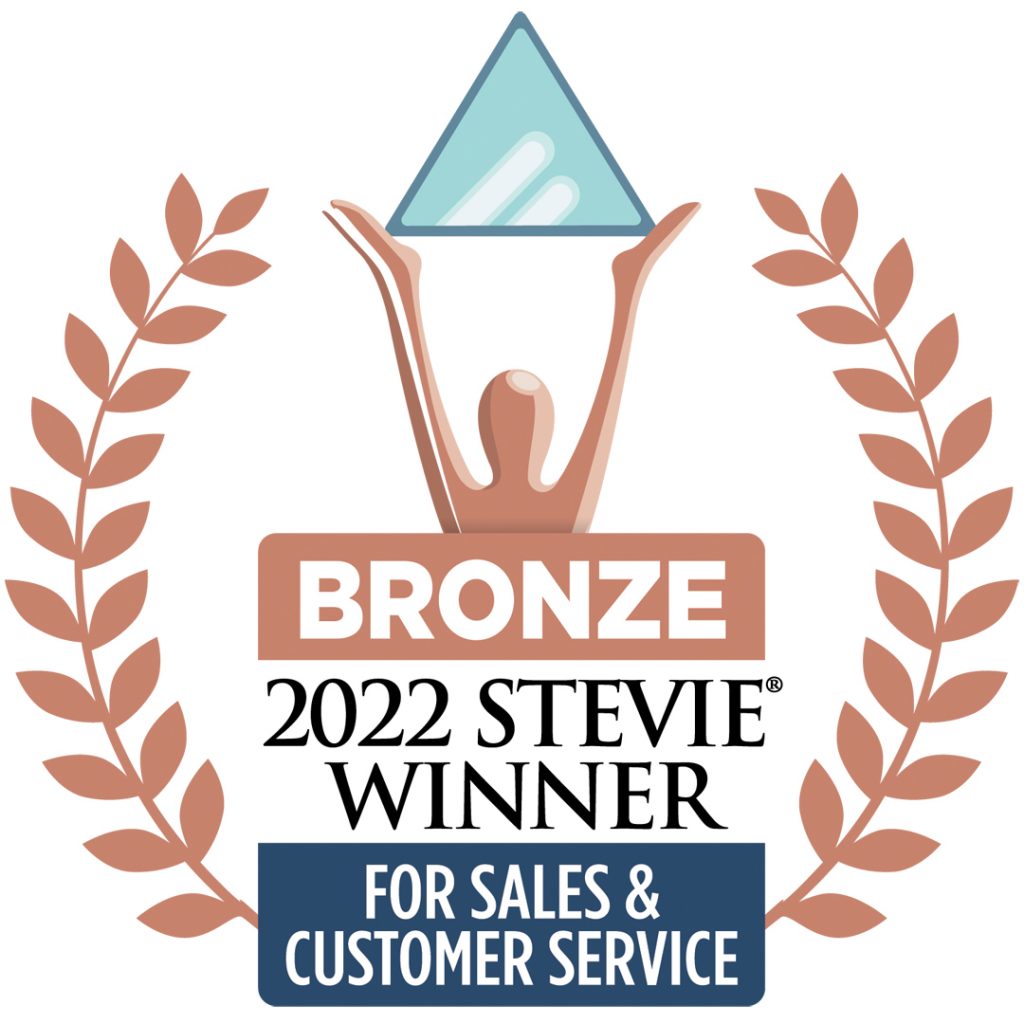 The Stevie Awards for Sales & Customer Service are the world's top honors for customer service, contact center, business development and sales professionals. More than 2,300 nominations from organizations of all sizes and in virtually every industry, in 51 nations, were considered in this year's competition.
"We take great pride in being one of the only companies in the nonprofit technology sector to offer truly free and unlimited support and training for every customer," said Jennifer Mansfield, Vice President of Customer Experience at Qgiv.
"Our passion for the success of the nonprofits we work with is fueled by the passion they show us every single day. They're making an indelible mark for the better of the world, and we are fortunate to be a part of their journey."
Qgiv's Customer Experience department has a dedicated team that utilizes live answer, support tickets, chat, webinars, live workshops, and more to achieve a superior customer experience.
Over the last year, Qgiv's Customer Experience Team received an average NPS score of 61—30 points higher than industry average—and maintained a first response time under one hour (the current average is 36 minutes). Over the years, the Qgiv CX team has evolved to include onboarding, training, and customer success strategies to proactively help nonprofits exceed their goals.
To learn more about the Stevie Awards for Sales & Customer Service, read the full press release below.