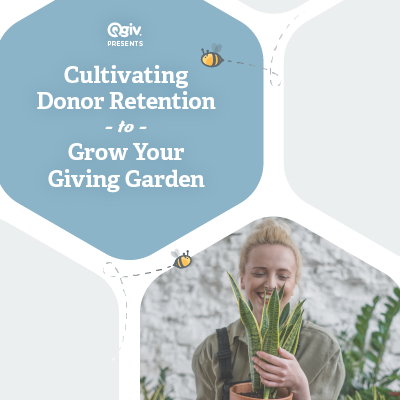 The cost of acquiring new donors can be 50-100% more than their initial donation to your organization. Donor acquisition, on average, costs 10 to 20 times more than renewing your donors' support. Save time and money by focusing your efforts on donor retention! This eBook takes a deep dive into:
The current state of donor retention
What drives donor retention
How to improve donor retention at your nonprofit
Download the Cultivating Donor Retention to Grow Your Giving Garden eBook today!