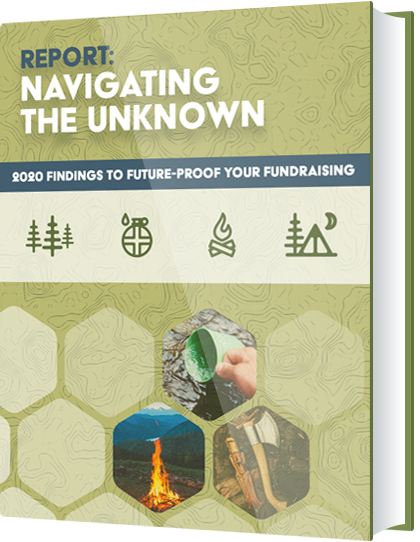 In March 2020, COVID-19 made its way to the United States. Everything changed, including the way nonprofits raise money! Now that it's 2021, it's time to reflect on the past year, celebrate your victories, and look at what fundraising lessons you can learn from your challenges.
We surveyed more than 180 nonprofits and more than 1,200 donors to understand the pandemic's impact on the nonprofit sector and what steps nonprofits can take to prepare themselves for the future. When you read this guide, you'll learn:
The most effective ways nonprofits communicated with their donors during 2020
What inspires donors to give in times of trouble
Strategies you can use now to prepare for the future
Learning to navigate the unknown is a valuable skill! Download this report for valuable fundraising lessons from 2020 and how you can use those lessons to set yourself up for future success.