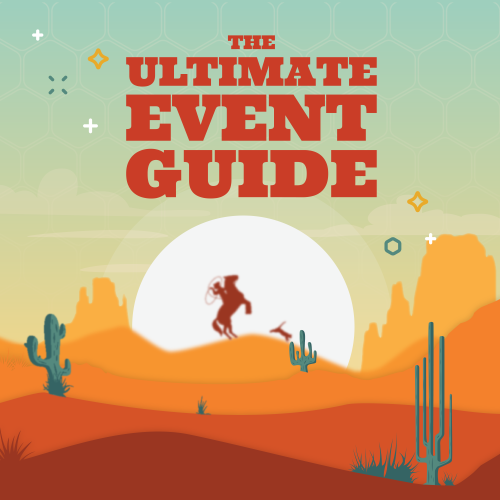 Become a fundraising event master!
Hosting nonprofit fundraising events can be a lot like herding cats, especially if you're new to the nonprofit world. The Ultimate Event Guide will help you become a master of ceremonies with helpful advice on how to host more successful fundraising events for your nonprofit organization and common pitfalls to avoid. The best part? It's free to download!
The Ultimate Event Guide covers everything you need to plan your next event including:
How to identify the objective of your event and create a budget
How to recruit volunteers and secure sponsorship
Checklists for on-site and virtual events
What you need to do to mitigate potential disasters
How to evaluate your event afterwards for continued success
Download the Ultimate Event Guide today!