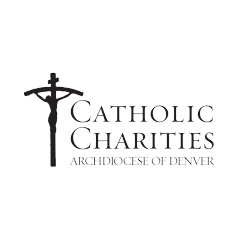 Catholic Charities Archdiocese of Denver Increases Online Giving By Switching from PayPal to Qgiv
"Moving the Ride the Rockies event to Hobnob made a huge impact on the fundraiser's success. In 2013, the Ride the Rockies event used their old system to raise around $20,000. The next year, the event raised over $40,000 on the Hobnob system —an increase of over 100% -- and a whopping $100,000 in 2015."
Read their full study
Raising more money has never been easier.
We'll give you a one-on-one tour of Qgiv and show you how simple fundraising can be.
Get Started Today