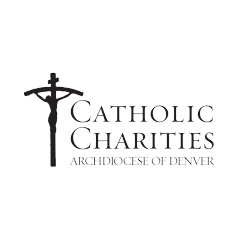 Catholic Charities Archdiocese of Denver Increases Online Giving By Switching from PayPal to Qgiv
"Moving the Ride the Rockies event to Hobnob made a huge impact on the fundraiser's success. In 2013, the Ride the Rockies event used their old system to raise around $20,000. The next year, the event raised over $40,000 on the Hobnob system —an increase of over 100% -- and a whopping $100,000 in 2015."
Read their full study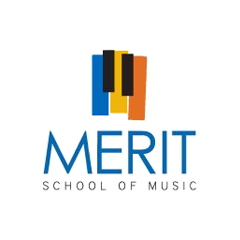 Merit School of Music Chooses Qgiv over Network for Good to Increase Funding for Music Education in Chicago
Read their full study
American Logistics Aid Network (ALAN) Raises $84,000 in Twelve Hours With the Help of Qgiv
"People may not carry their checkbooks anymore, but they do carry their credit cards."
Read their full study
Catholic Charities of Central Colorado Achieves a 170% Increase in Online Giving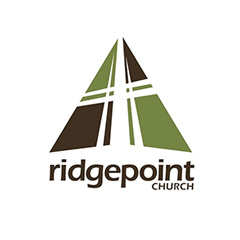 Florida Church Brings Digital Giving Solution to its Congregation to Stabilize and Increase Donations
Read their full study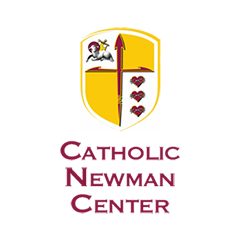 ASU's Catholic Newman Center Raises $47k in First Eight Months with the Qgiv Giving Kiosk
Read their full study
Catholic Charities Archdiocese of Denver Increases Fundraiser Donations by 400%
We were looking for an alternative to Kintera and really like Hobnob! It's easier to set-up, easier to train others and is more user friendly. We also like it's reporting capabilities. We use Hobnob for a bowl-a-thon event and feel like it has a fresher look for our participants and donors.
Our donors and event registrants are finding it simple to use and we've been getting lots of compliments on the improved service. The staff also has an easier time figuring out what is going on through online reports, and processing it all is a snap. From the standpoint of the people who are doing the updates and adding events, funds, restrictions, etc. this is a dream compared to the complicated steps we had to use with our old software.
The actual product is also awesome; the hardware is clean and looks great, and the interface easy for donors or registrants to use! ! I would and have recommended Qgiv to many churches! We are starting a church in a city about 30 miles away, and we are going to use Qgiv for that location as well.
Raising more money has never been easier.
We'll give you a one-on-one tour of Qgiv and show you how simple fundraising can be.
Get Started Today