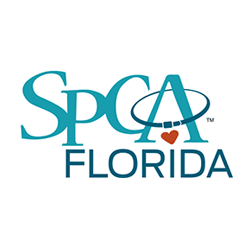 Peer-to-Peer Event Spotlight - SPCA Florida
"The SPCA Walk for Animals is an annual community-oriented peer-to-peer fundraising walk event with individual and team fundraising options. The event invites dog owners from the area to bring their furry friends out for a morning of fun and games, culminating in a group walk around a lake in the center of town."
Read their full study
Raising more money has never been easier.
We'll give you a one-on-one tour of Qgiv and show you how simple fundraising can be.
Get Started Today