"Qgiv has made online donations super easy! The campaign and fundraising side is equally simple! We like Qgiv because the customer service is impeccable! Everyone is quick to respond, listens to understand, and they get situations resolved quickly. They're all very helpful with a great spirit! We like that all of Qgiv's features are straightforward and easy to understand. The service is well-maintained and the platform has made our online giving more successful! Prior to using Qgiv, we didn't have a way to do online fundraising—they offer a great solution and have helped every step of the way!"
Feature Favorites
Rhonda Wambold
Direct Marketing Manager

Redwood Gospel Mission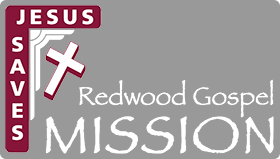 www.srmission.org/index.php/ministries
Raising more money has never been easier.
We'll give you a one-on-one tour of Qgiv and show you how simple fundraising can be.
Get Started Today